eTown Live Radio Show Taping w/ Katie Herzig & Special Guests The Barr Brothers, Presented by KBCO
When:

October 8, 2014

Time:

7:00 pm - 9:00 pm

Where:

eTOWN HALL / 1535 Spruce Street, Boulder, CO 80302

Cost:

$20 Plus Applicable Service Fees

Share:
More than just a typical concert, each eTown taping features lots of great music by a pairing of diverse artists, plus in-depth interviews and an E-Chievement Award story highlighting an individual who has gone above and beyond to make a difference in their community.
Doors: 6:00pm
Show Start: 7:00pm
Show End: 9:00pm
Presented by KBCO
---
Katie Herzig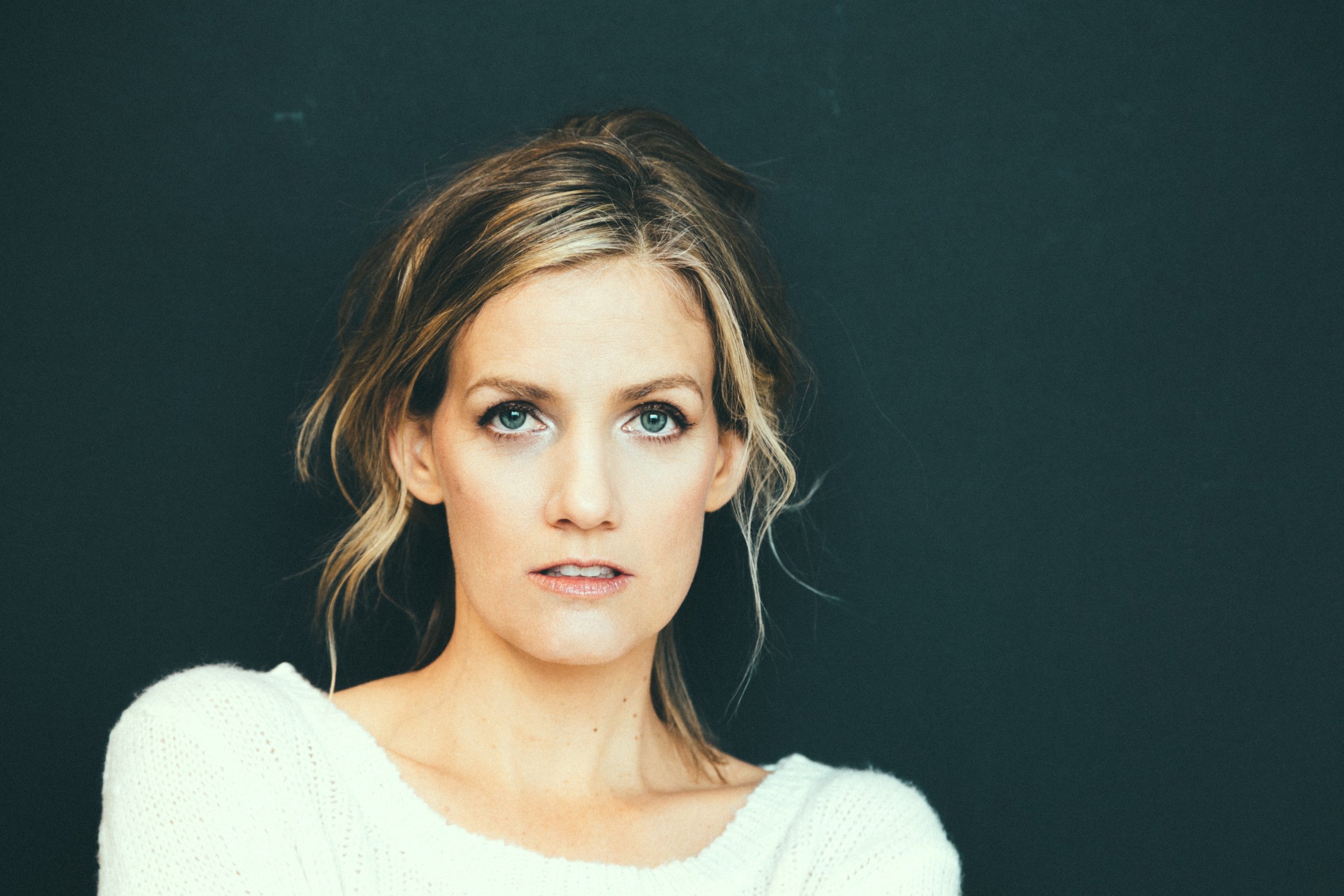 In 2006, after eight years of fronting the critically acclaimed Colorado-based band, Newcomers Home, Katie Herzig moved to Nashville to strike it solo. Before leaving Colorado, she single-handedly recorded and pro- duced Weightless, a tour-de-force of innovative sonics and songwriting. Since then, Katie's song "Heaven's My Home" received a 2007 Grammy nomination and she has steadily become a fixture in Nashville's up-and-coming indie music scene. Her songs have been featured on NPR, KCRW's Morning Becomes Eclectic, Frito Lay and Honda commercials, and many television shows including several episodes of television's highest rated drama, Grey's Anatomy. Katie has toured with the Ten Out Of Tenn tour, Hotel Café Tour, PASTE Magazine songwriter tour and has supported national artists such as The Fray, Brandi Carlile, Shawn Colvin, Aqualung and others.
In 2008, Katie was featured in Billboard Magazine's "Now Hear This" as well as one of PASTE Magazine's 25 "Best of What's Next" artists. She continues to out-do herself with each new musical endeavor. Her last studio record Apple Tree, birthed songs like "Wish You Well," "Hologram," "I Hurt Too" and "Forevermore" that have be- come musical staples in the hearts of Herzig's fans. Her latest release, Live in Studio: Acoustic Trio is a spell- binding, uniquely immersive listening experience that manages to perfectly capture her live performances with bandmates Claire Indie (cello) and Jordan Hamlin (guitar, ukelele, accordion). This music is at once playful and impassioned--challenging and comfortable---intimate and epic... which is exactly what listeners have come to expect of Katie Herzig.
---
The Barr Brothers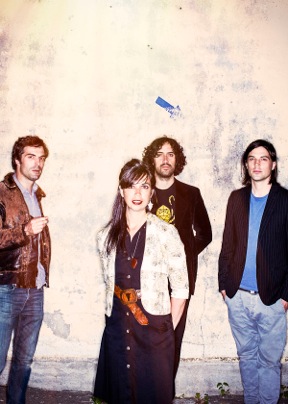 The Barr Brothers are a Montreal based group who formed when neighbors Brad Barr and Sarah Page become to collaborate after Barr heard the experimental harp creations of Page through their thin shared wall. Brad had already been playing with his brother, Andrew, and the three began playing and recording together in their makeshift studio where they recorded their debut album.
Joined by multi-instrumentalist Andres Vial, The Barr Brothers have toured as much as possible from festivals in Iceland to Portland, Oregon, played on the David Letterman Show, opened for Emmylou Harris, and been nominated for a Juno award, among other accolades.