When:
August 20, 2015
Time:
6:00 pm - 9:00 pm
Cost:

$64 VIP, $32 GA Plus applicable service fees
VIP Doors: 5:00pm
Doors and Reception: 6:00pm
Show Start: 7:00pm
Show End: 9:00pm

Join us for an evening of music, silent auction and sweepstakes prizes, light appetizers & beer/wine, all in support of emBOLDen Alliance's response efforts for those affected by the 2015 Nepal Earthquake.

---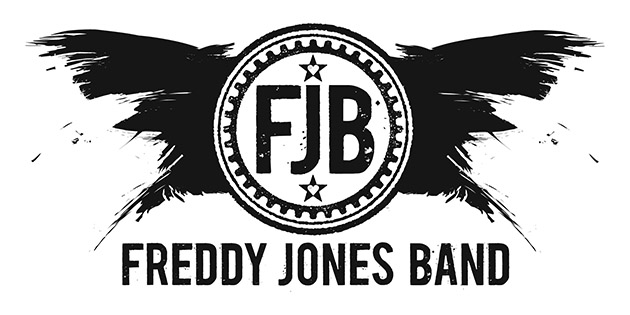 Labeled as the "Darlings of Triple A Radio," Freddy Jones Band has a storied history in the format. With two number one hits and several top tens, the Chicago roots band has strummed its way to the forefront of the national music scene. Staying true to the breezy melodic lyrcis and echo acoustic guitar they've come to be known for, the band released their new album in June of 2015. Threetime Grammy winner producer/engineer and mixer Justin Niebank (Taylor Swift, Sheryl Crow, Kid Rock and on and on) and label partner Timm Martin have helped FJB create what Niebank says is "The best record he has worked on in over three years!" and with the myriad of number one records Niebank has worked on, that says a lot!
The founding members of Freddy Jones Band, Marty Lloyd and Wayne Healy, began writing and crafting the new songs along with Niebank during informal demo sessions. Marty and Wayne tested the new songs at performances across the country. Audiences were treated to novel material in vulnerable and raw acoustic performances straight from the writing sessions.

Feedback was so strong, tracking began immediately in Nashville alongside Nashville's most celebrated studio musicians. All original members of FJB also participated in the final tracks. For all of the charting success the band has enjoyed, Freddy Jones Band may just be in its finest hour sitting on its soon-to-be most inspirational and popular work to date.

The band's new album, "Never Change," will release on August 21, 2015.
---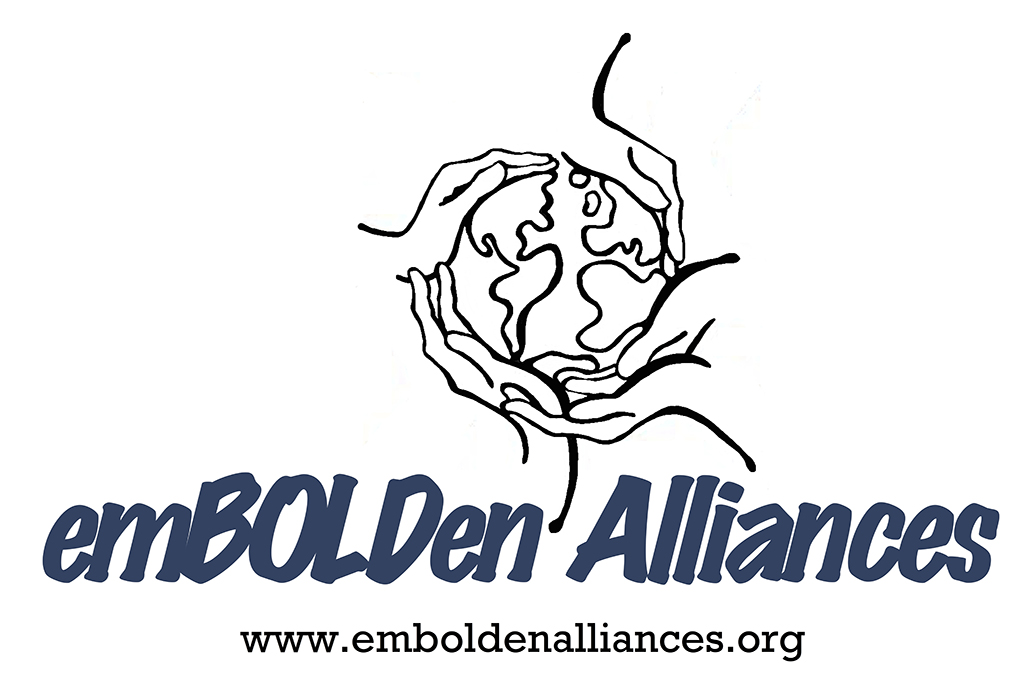 THE SITUATION

On 25 April 2015, a 7.8 magnitude earthquake hit Nepal, followed by a 7.3 magnitude aftershock on 12 May.
Over 8,000 people were killed.
Over 500,000 homes were destroyed and another 270,000 homes have been damaged.
2.8 million people are still in need of humanitarian assistance.
OUR RESPONSE
emBOLDen Alliances is a global nonprofit whose mission is to improve the lives of vulnerable communities through collaborative partnerships that emBOLDen the quality and impact of service.
We believe that every person deserves and has a right to life with health, dignity, and an opportunity for fulfillment. And we are dedicated to helping the global community collectively achieve this.
Built on decades of experience in Global Health and Humanitarian Assistance, emBOLDen Alliances launched a 3-pillared approach to the Nepal situation within 48 hours of the first earthquake:
Immediate: direct medical support, life-saving supplies.
Intermediate: temporary shelter, programs to support persons displaced from their homes.
Long-term: assisting communities rebuild with livelihoods, health, education, and first aid/first responder training.
Operating entirely through partnerships with community-based organizations, emBOLDen Alliances has been working ceaselessly since April and will continue working through the next 12 months.
But, we need your support!
Learn where your support is going: