eTown Live Radio Show Taping with Rising Appalachia and Special Guest Sean Hayes
When:

August 17, 2014

Time:

7:00 pm - 9:00 pm

Where:

eTOWN HALL / 1535 Spruce Street, Boulder, CO 80302

Cost:

20.00 Plus Applicable Service Fees

Share:
More than just a typical concert, each eTown taping features lots of great music by a pairing of diverse artists, plus in-depth interviews and an E-Chievement Award story highlighting an individual who has gone above and beyond to make a difference in their community.
Doors Open : 6:00 PM
Rising Appalachia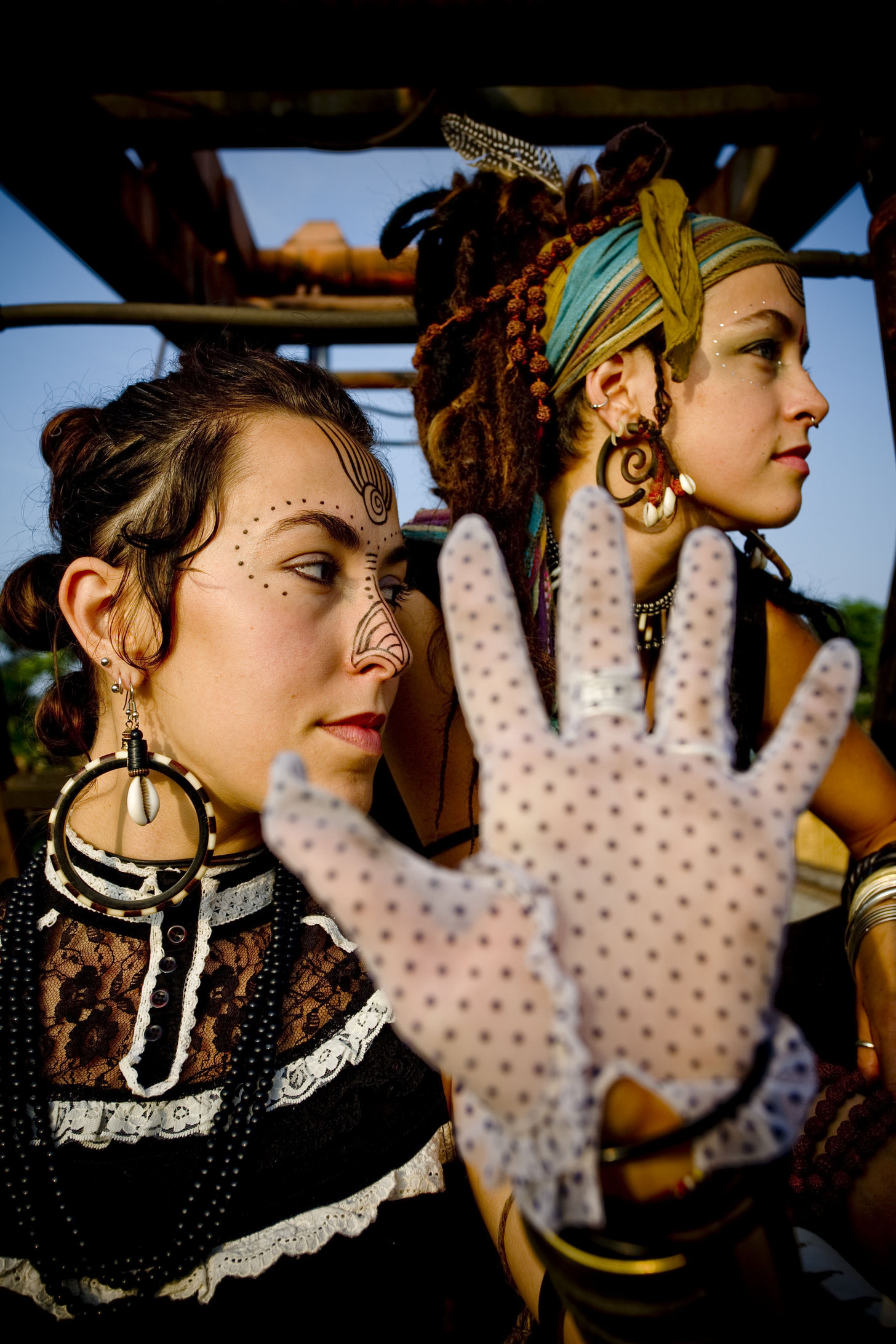 Sisters Leah and Chloe grew up in the Southern United States, but have spent years traveling the world inspired by international roots music.  As a result they project a sensual prowess onto the stage & ignite their fans with every live performance.  Their unique and beautiful sound is illuminated through poetic & soulful vocals, spoken word, and an eclectic array of instrumentation including banjos, fiddles, various drums, kalimbas, & beatboxing.
As an intentionally self-managed and produced act for the past six years they have released five albums, a full length documentary DVD & have been featured on national radios programs such as NPR's "All Songs Considered." Rising Appalachia has appeared at some of most renowned national and international festivals including Burning Man, Lightning in a Bottle, Symbiosis Gathering, Joshua Tree Music Festival, Envision Festival, Ozara Festival in Hungary, & The Edinburgh Fringe Festival.
Sean Hayes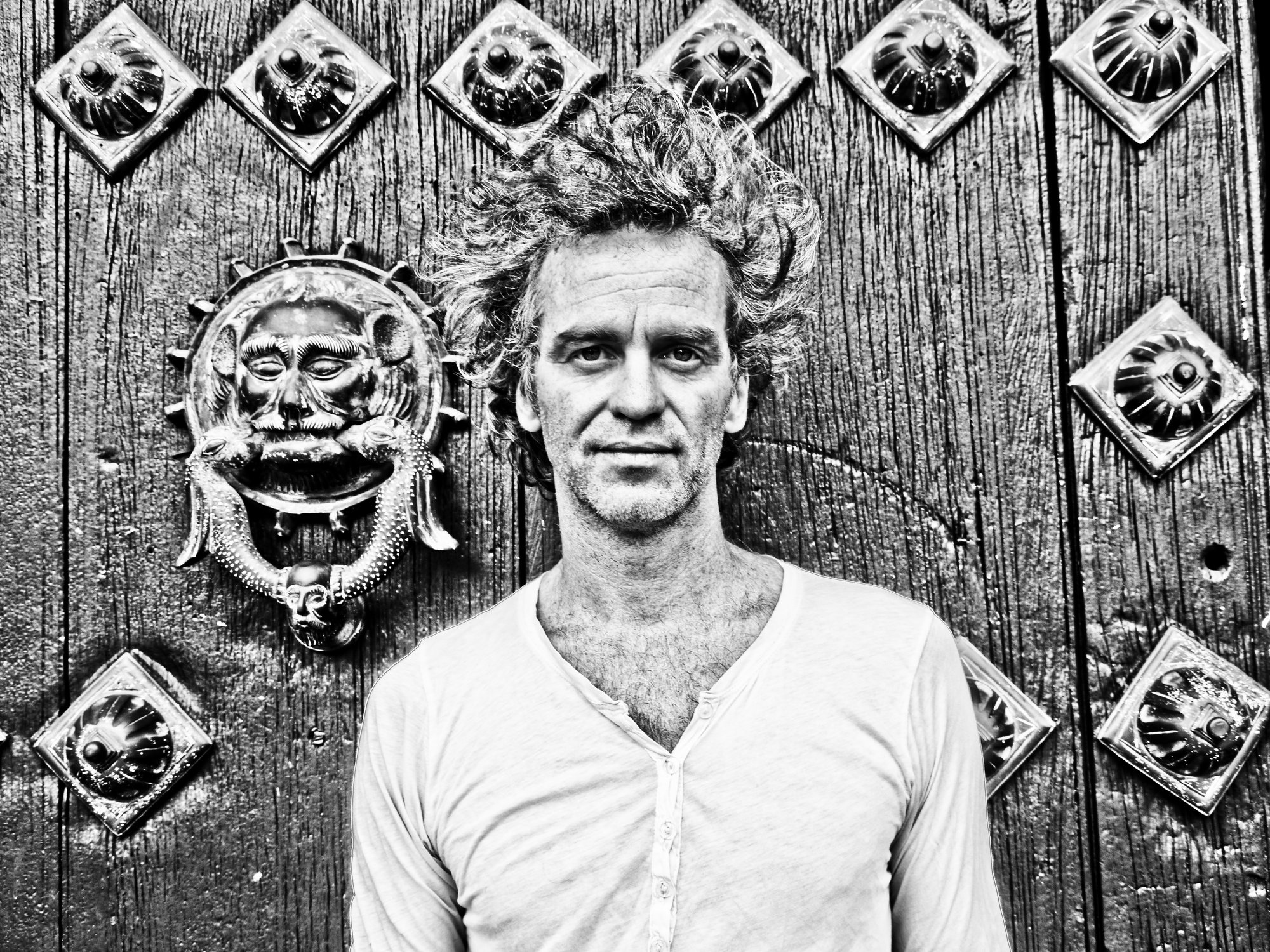 Sean Hayes was born in New York City, raised in North Carolina, and came of musical age in San Francisco. "I remember going to sleep listening to the radio next to my bed," he says, listening to a wide variety of music from the get-go. It was not until I went to college for a year in east Carolina that I heard a banjo and a fiddle and bluegrass." He began to play a mix of traditional old-time music, bluegrass, Irish music, and original songs in Asheville, NC and Charleston, SC.
On a whim, Hayes threw some clothes and a guitar into the back of his friend's car and made his way to San Francisco. "I spent a few years in a great little folk scene in San Francisco with Jolie Holland being the queen bee. She is an amazing talent." Later, he would open tours for Holland. "San Francisco has always felt like a do-it-yourself town," he says, continuing, "There's not a lot of music industry, but there is a lot of spirit."
Hayes cites various influences from the soul, folk, R&B, reggae, and gospel worlds, such as Otis Redding, James Brown, Joni Mitchell, 'The Anthology of American Folk Music,' 'American Primitive, Volumes 1 and 2' (pre-war gospel compilations), and Nina Simone. He adds, "I also love Bob Marley and his rhythm section. I think of him as more folk than reggae."
Over the years, Hayes' songs have been re-mixed by DJ Mark Farina ("Dream Machine"), covered by folk group The Be Good Tanya's ("A Thousand Tiny Pieces"), been featured on HBO's "Bored to Death", and used in a TV ad campaign for Subaru ("Powerful Stuff"). He sang a duet on Aimee Mann's latest record and has toured with acts such as Ani DiFranco and the Cold War Kids.