"Glen Campbell…I'll Be Me" Documentary Screening Event: Lunch Screening
When:

October 9, 2015

Time:

12:30 pm - 3:15 pm

Where:

eTOWN HALL / 1535 Spruce Street, Boulder, CO 80302

Cost:

FREE See ticket link for times and registration

Share:
This event will feature TWO screening options:
The Lunch Screening will offer complimentary box lunches and will be available at 12:30pm. The Lunch Screening begins at 1pm.
 
---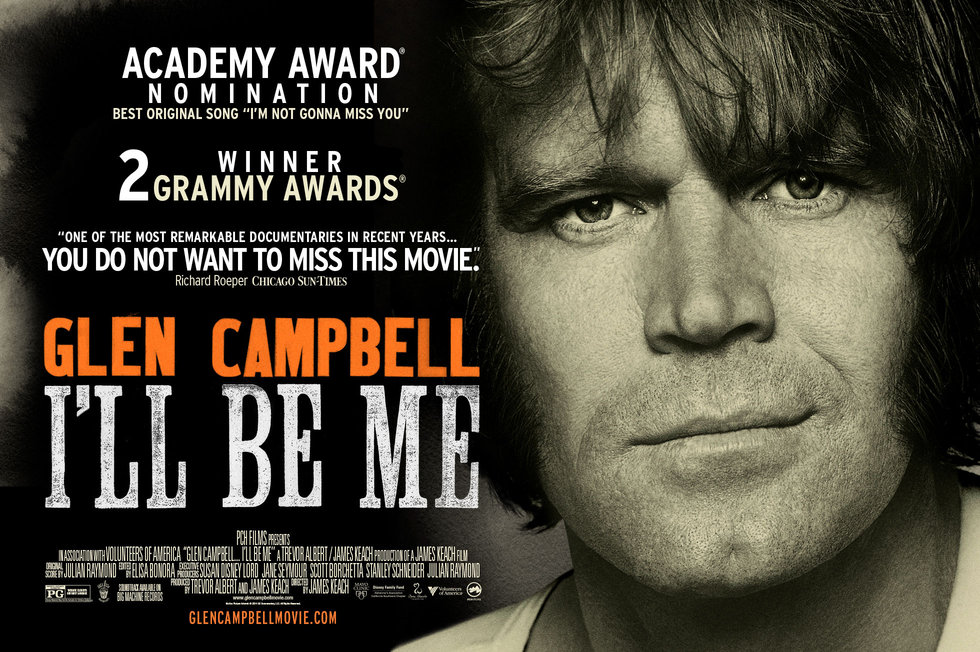 Free and open to the community, Frasier Meadows is hosting screenings (and complimentary box lunch or wine reception) of James Keach's critically acclaimed and ground breaking documentary, Glen Campbell...I'll Be Me.
 
In 2011, Glen made history by going public with his Alzheimer's diagnosis. The Campbell family then embarked on a short "Goodbye Tour," but the initial three-week engagement turned into an emotional and triumphant 151-show nationwide tour de force. This epic human drama about the undying bond between Glen and his wife Kim chronicles a story of love, resilience and the power of song.
---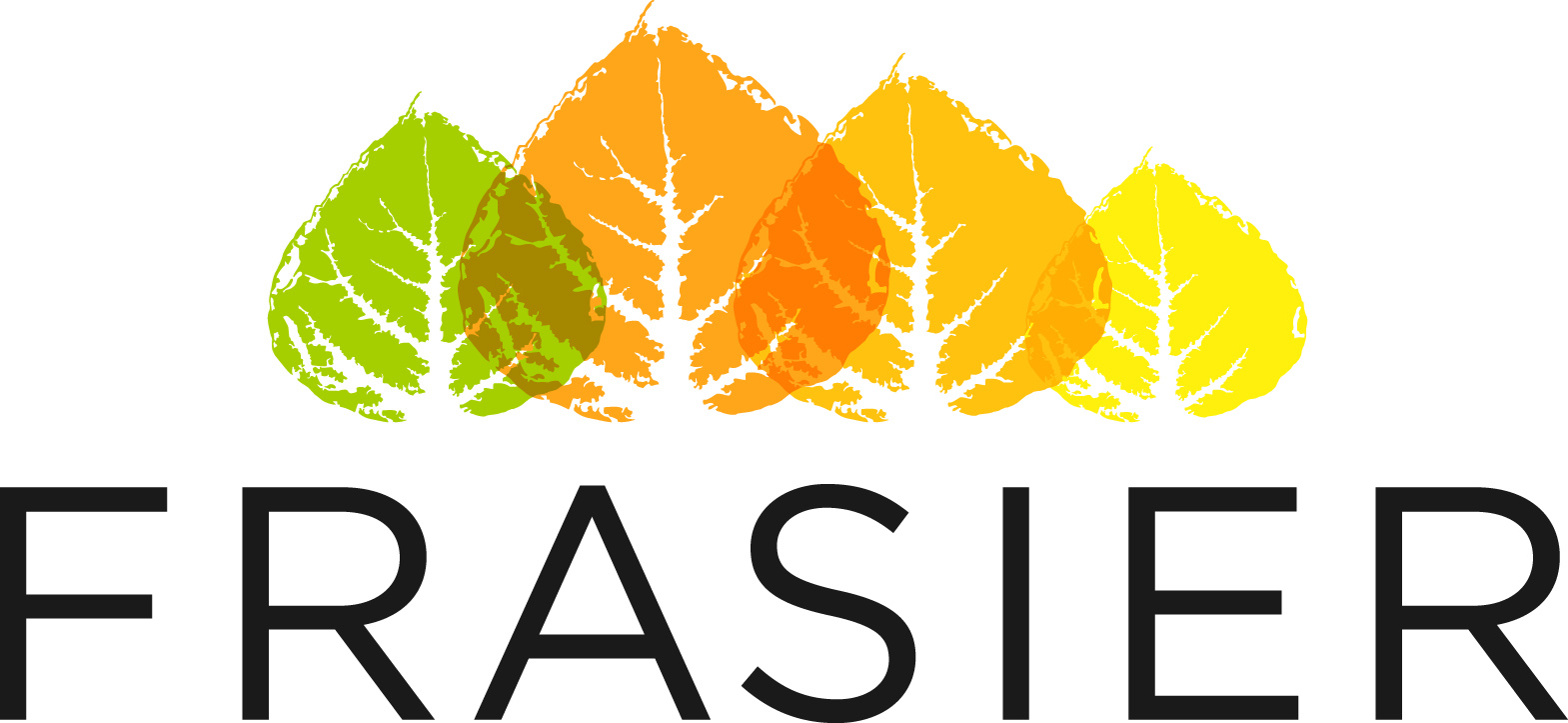 Frasier Meadows is a vibrant continuum of care retirement community located on a 20-acre campus in Boulder, CO that offers seniors a variety of residential living options, while focusing on a holistic wellness.