Global Town Hall 2016: Debugging the Gender Gap, co-presented by NCWIT
When:

March 4, 2016

Time:

1:00 pm - 2:30 pm

Where:

eTOWN HALL / 1535 Spruce Street, Boulder, CO 80302

Cost:

FREE Participants must pre-register for admittance

Share:
Note: The Global Town Hall will not be screening Code: Debugging the Gender Gap. If you'd like to view the film that day, you will need to reserve seats for the 10am screening at the Boulder Theater.
Click HERE to purchase tickets!
BIFF Global Town Hall 2016: Debugging the Gender Gap
Co-presented by The National Center for Women & Information Technology (NCWIT) 

Doors: 12:30pm

---
 
Where are the women? By 2020, there are going to be 1 million unfilled jobs in coding in the U.S. Although women today comprise half the world's population and more than half of the U.S. professional workforce, they play only a small role in inventing the technology of tomorrow. Why? Where are women in the start-up world? More importantly, what is lost when we fail to capitalize on the benefits of diverse perspectives? Are we missing some of the best and broadest problem-solvers at the table as we innovate our way into an uncertain future?

To explore these questions, join our esteemed panel including Robin Hauser Reynolds, the filmmaker of a thought-provoking new documentary, CODE: Debugging the Gender Gap.

Plug into the conversation we've all wanted to have.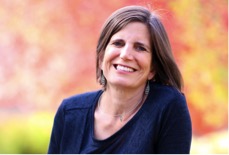 Conversation crafted and moderated by Sue Heilbronner, co-founder of Merge Lane, a start-up accelerator broadening the on-ramp for women-run companies. Sue's career spans a broad landscape from federal prosecutor with the US Department of Justice, to founding an online baby gift company in 1999 to digital marketing maven to adjunct law professor, mentor and angel investor.

A special invitation
I hope to inspire change in how women and girls see themselves in the industry…I hope to inspire change in startup culture so they become more welcoming and inviting to women."
~Robin Hauser Reynolds
Boulder, CO, home of the National Center for Women in Technology (NCWIT) and a thriving tech community, is a perfect venue for a thoughtful discussion of what plagued Robin Hauser Reynolds, when her daughter—one of two women in her coding class—called from college announcing she intended to drop her computer science major. This year's Global Town Hall calls us to envision a future where the people who imagine and build technology mirror the people and societies they build it for. Come explore the conversation through the eyes of a mother, filmmaker, social scientist, hometown Pixar creative and more!

The Global Town Hall will will be streamed live from Boulder to the world via Google Hangouts!
The 2016 BIFF Global Town Hall has been generously sponsored by Brad Feld and Amy Batchelor.
The film CODE: Debugging the Gender Gap will be shown Friday at 10 am at the Boulder Theater. Tickets for the film are sold on the BIFF1.com website.
We are excited to announce that Helen Forster will open the Global Town Hall!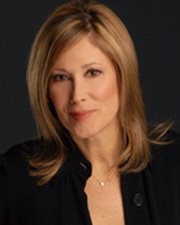 Helen Forster, co-host, co-founder and executive producer of eTown
Helen oversees virtually all aspects of the production of each live eTown taping, produces the program's eChievement Award segment and contributes as writer/editor. Helen is also an accomplished professional actress, vocalist and voice-over talent.
Esteemed guest panelists: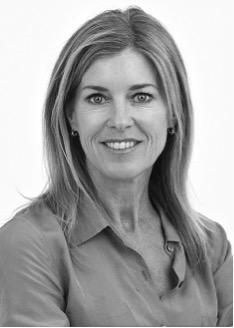 Robin Hauser Reynolds, Director and producer of Code: Debugging the Gender Gap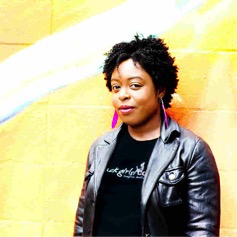 Kimberly Bryant, Founder and Executive Director of Black Girls CODE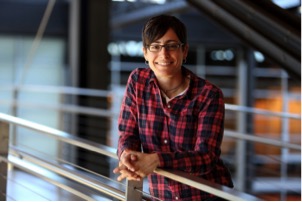 Danielle Feinberg, Director of Photography for Lighting at Pixar and Boulder High graduate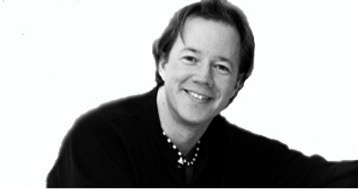 Brad McLain, Nationally renowned researcher specializing in identity development in relation to STEM learning and career pathways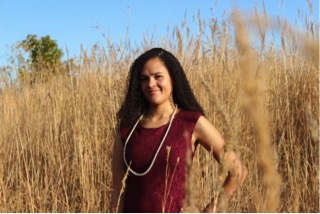 Elicia Dennis, NCWIT Aspirations in Computing National Award winner, Notre Dame student, founder of STEM club at Denver's George Washington High School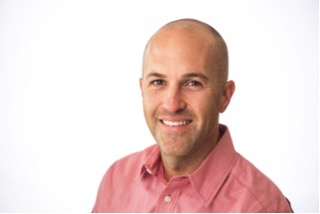 Josh Ashton, SendGrid's Senior Director of People and champion of diversity
++ surprise guests