HomeVibe Presents: Danny Shafer CD Release (Full Band Performance) w/ Special Guest Paul Kimbiris
When:

September 12, 2015

Time:

7:00 pm - 9:30 pm

Where:

eTOWN HALL / 1535 Spruce Street, Boulder, CO 80302

Cost:

$15-$25 See Link for Ticket Options

Share:
Doors: 6:00pm
Show Start: 7:00pm
Show End: 9:30pm
---

Danny Shafer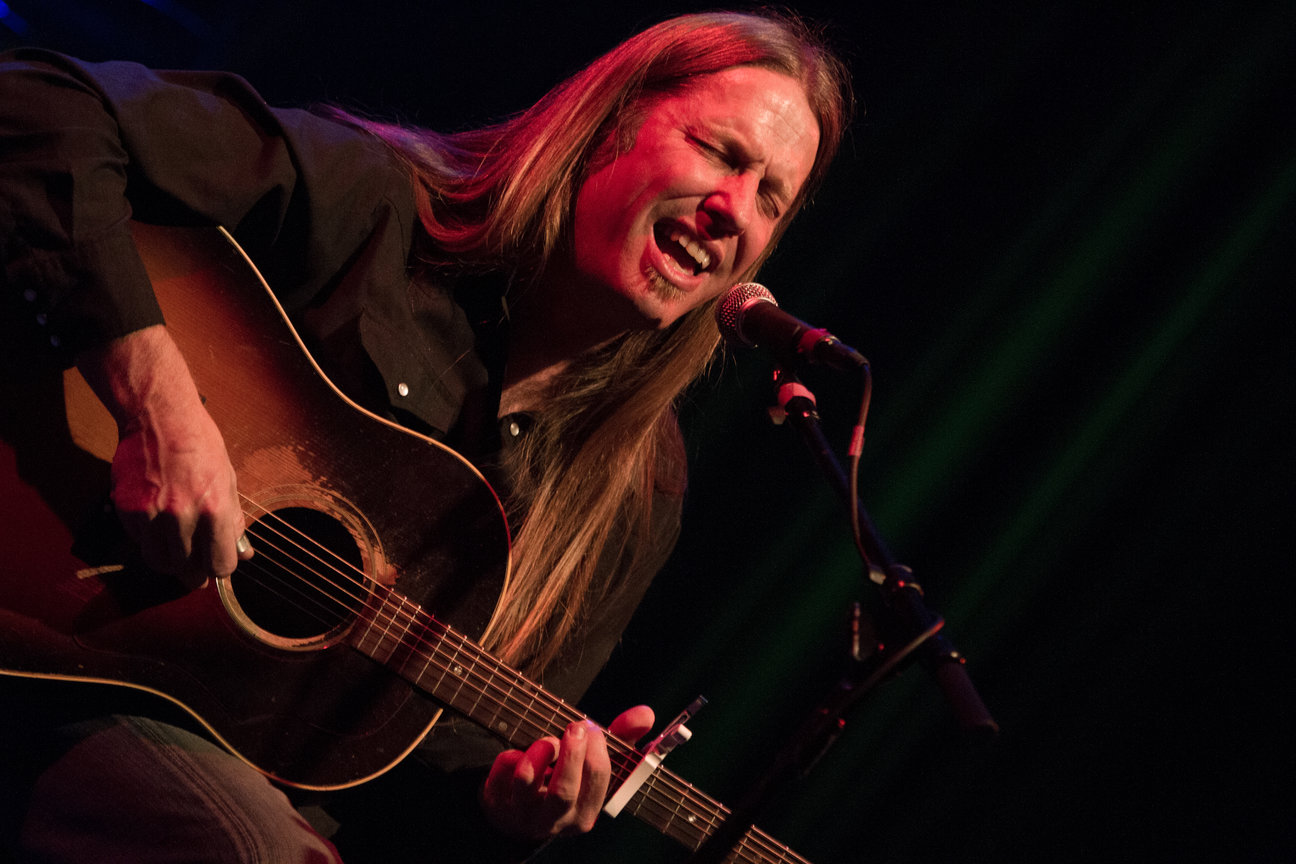 The Marquee Magazine writes "Rarely has one singer songwriter caused such a stir". Danny Shafer with over 200 shows a year brings his acclaimed songwriting and fingerstyle guitar to every setting. "Shafer has kept the front range jumping and hollering for some time" - The Boulder Weekly. Both in a solo show or full Americana band The 21st Century Shafer has brought his music and audience to esteemed venues such as The Rocky Mountain Folks Festival, The Boulder Theater, The Fox Theatre,Swallow Hill and many more festivals, colleges, clubs all over the country. In the spring of 2013 Tolstar - Goathouse Records releases Danny Shafers new recording titled Wherever You Are. Varied yet Consistent The Colorado Daily writes, "Danny Shafer does it all"!
---
Paul Kimbiris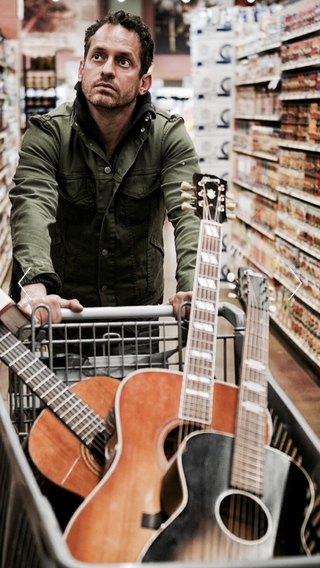 Paul Kimbiris is a recovering Philadelphian who has been living in Boulder, CO for almost 5 years. Since the year 2000 he has been writing and performing all over the world from Copenhagen, Denmark to Athens, Greece and all the way back to Austin, TX opening for acts such as the Dead Milkmen, Hamell on Trial, and most recently Gregory Alan Isakov. His first full length release will be out this summer and is being produced by Philip Parker (Glowing House, Paper Stars). Recorded in Boulder, Paul's debut album is full of songs that are stories of folks he knew along the way. Shimmery electric and acoustic guitars and the vocals are the focal point, surrounded by pump organs, cellos, violins, and steel chains dragging across the floor. His songs have appeared on several major network TV shows such the Emmy award winning cop drama "The Shield" and the upcoming new show on FOX called "Gang Related".