[[SOLD OUT]] Emerging Women Power Night
When:

June 4, 2015

Time:

7:00 pm - 9:30 pm

Where:

eTOWN HALL / 1535 Spruce Street, Boulder, CO 80302

Cost:

$25-$50 See Link for Ticket Options

Share:
VIP Doors: 5:45pm
VIP Event Start: 6:00pm
General Admission Doors: 6:30pm
Event Start: 7:00pm
Event End: 9:30pm
---
Emerging Women Power Nights are authentic connection events that aim to bring together brilliant women ready to influence real change in the world through "the how" of what we do.

Power Night Boulder will explore the dimensions of living the truth of who we are through feminine power. You will experience real connection, intentional circles, speakers, book signings, live poetry and groove. The line-up for this event is awesomely inspirational – featuring Promise Phelon, Sahar Paz, Dominique Christina, Nicole DeBoom, Shari Leidich and Sue Heilbronner — all successful visionary leaders, entrepreneurs and creatives who are trailblazing a new way of influencing positive change in the world.

Expect personal stories of what fuels these women and how they were able to achieve uncompromising success by living the truth of who they are. 
---

Speakers: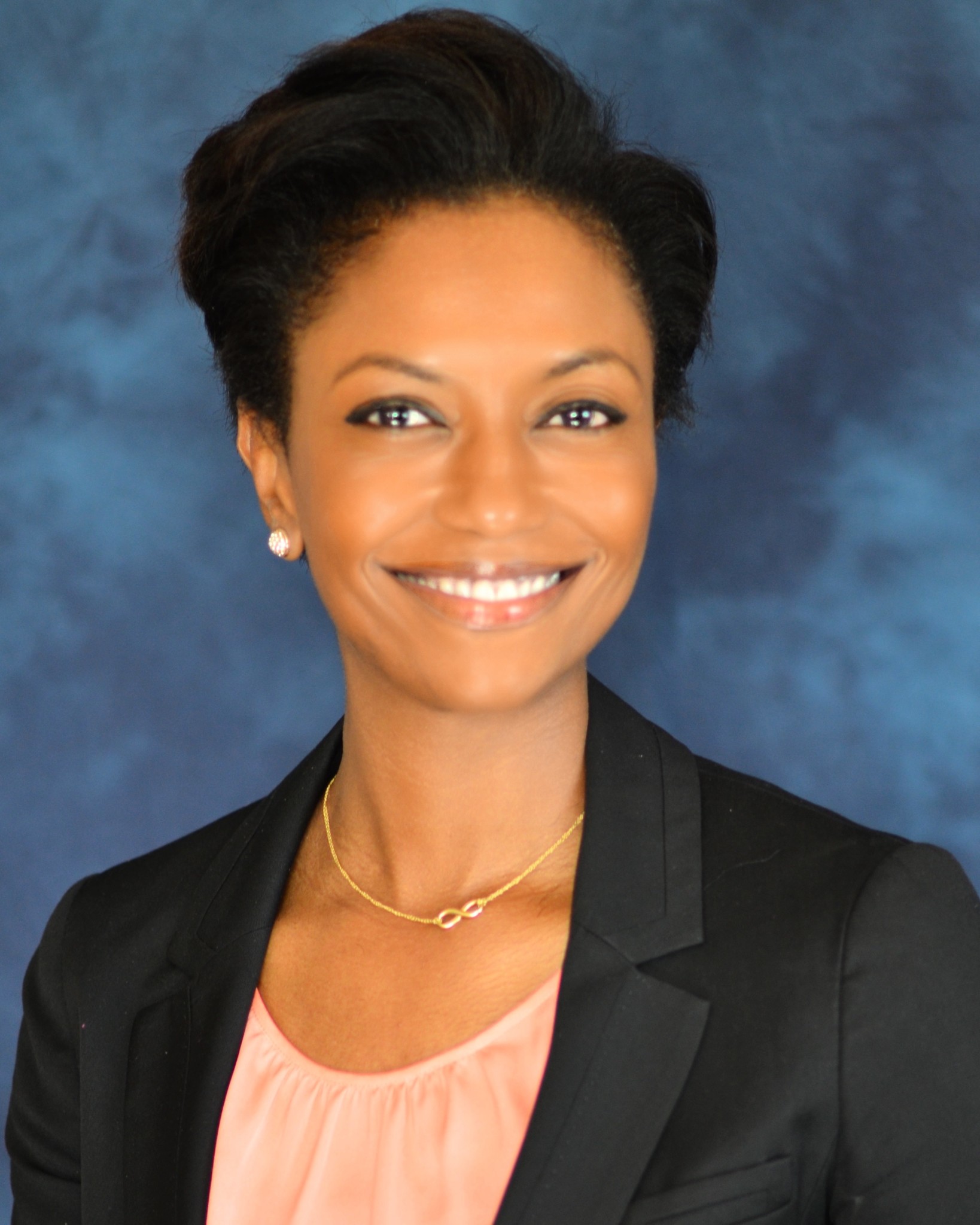 PROMISE PHELON is the CEO of Tapinfluence. She brings  extensive experience leading high-growth technology companies in rapidly evolving industries with a history of attracting winning talent. Her expertise includes software-as-a-service (SaaS) growth, raising institutional capital, product innovation, and building loyal teams that drive market transformation. Prior to TapInfluence, Promise served as Chief Revenue Officer of the Resumator, CEO of The Phelon Group, and served as CEO at UpMo, an enterprise talent management SaaS system used by some of the world's largest enterprises.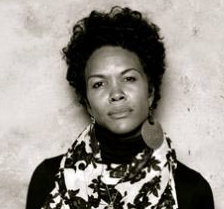 DOMINIQUE CHRISTINA is an award-winning writer, performer, educator, and activist. She holds five national poetry slam titles in four years, including the 2014 & 2012 Women of the World Slam Champion and 2011 National Poetry Slam Champion. Her work is greatly influenced by her family's legacy in the Civil Rights Movement and by the idea that worlds make worlds. Her first full-length poetry book, The Bones, The Breaking, The Balm: A Colored Girl's Hymnal, published by Penmanship Books, is available now. Her second book, This Is Woman's Work, is set for publication in October 2015.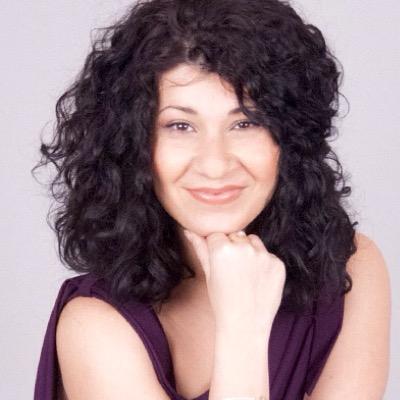 SAHAR PAZ a native of Iran, was labeled "Bomb Keeper" and "Terrorist" by her classmates at age 9. Her journey from fleeing Iran to the United States, finding success only to have it slip away is one of courage and triumph. Although the bombings in Iran ceased in her life in 1986, the shame and prejudice followed her, creating a war-of-words within that took her to her death bed in 2005. Sahar's mission is to free every woman from her own mental slavery. Through 'Find Your Voice,' and its accompanying coaching program, she guides women to step into their full power by embracing their most authentic voice. Today, Sahar is a survivor and change master, dedicated to transforming the lives of teens and women through her work as a speaker, author, yoga instructor and life coach.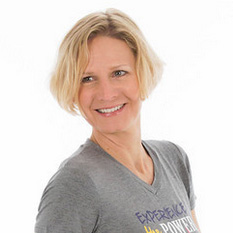 NICOLE DEBOOM was born and raised in the Chicago suburbs, she was a standout swimmer, qualifying for the 1988 Olympic Trials and later graduating from Yale University. She decided to pursue the sport of triathlon, and a lucky seat assignment introduced her to her future husband (future 2-time Ironman World Champion), Tim DeBoom, on a flight to the 1995 ITU World Championships. Nicole started racing professionally in 1999, racking up countless podium finishes. Her triathlon career culminated in a win at the 2004 Ironman Wisconsin, wearing a prototype of the first-ever running skirt – a skirt that would launch a revolution in women's fitness clothing just a few months later. Nicole founded Skirt Sports in September 2004 with the mission of helping women find inspiration, confidence and courage through the transformative power of running and fitness. Today, Skirt Sports is a fast-growing women's events and apparel brand offering a full line of products that fit real women's bodies and support their busy running lives.
Nicole will also be a participant in our panel discussion.
PANEL DISCUSSION:
The Power of Fempreneurship – Creating a Future that Works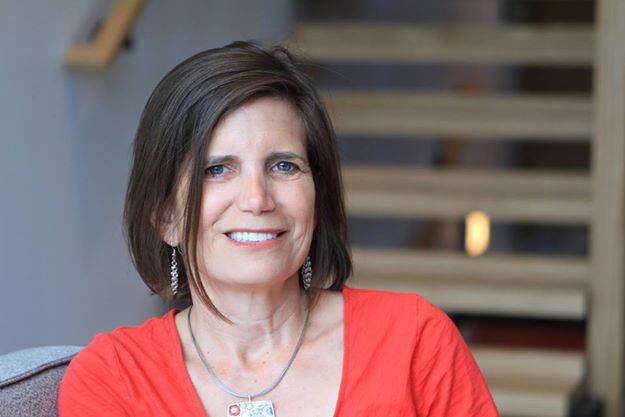 SUE HEILBRONNER is a Co-founder and CEO MergeLane, the startup accelerator targeting companies with at least one woman in leadership.  Sue has been a CEO, President, or Chief Marketing Officer for digital marketing and ecommerce companies since the earliest days of the internet. She began her career as an attorney – last as a federal prosecutor with the US Department of Justice. She transitioned to business by founding an online baby gift company in 1999, which she later sold when she joined Discovery Communications, parent company of Discovery Channel and 15 other international networks.
Since Discovery, Sue has led companies in the interactive travel, digital publishing, ecommerce, and online education sectors. Two of these firms had successful exits. Sue has the privilege of serving as a mentor in the international Techstars Accelerator program and an Adjunct Professor of Law and Entrepreneurship at the University of Colorado Law School. She is an avid angel investor in companies with amazing founding teams working on problems she cares about. She has been mentoring tremendous young talent throughout her career.
Sue earned a B.A. from Oberlin College and a J.D. and M.A. from Duke University.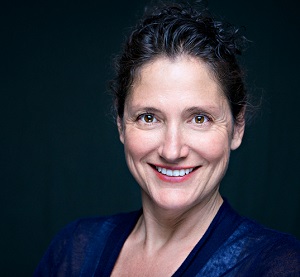 SHARI LEIDICH is the founder of Two Moms in the Raw, a family-run company that makes raw, sprouted, 100% organic, gluten-free granola bars, nut bars, sea crackers, and truffles. Two Moms in the Raw snacks have been singled out by Outside, Vegetarian Times, and Delicious Living.
Shari had a life-changing experience when she was diagnosed with multiple sclerosis. She suddenly went from exercising and hiking daily to barely being able to hold a pen. Diet became her savior. Through her research she discovered that by consuming a plant-based diet that was mostly raw, she could control her MS. As a result she launched her healthy-snack company Two Moms in the Raw, and now her debut cookbook. This book is her healthy-eating-and-living manifesto.
Shari Leidich Shari lives in Colorado with her husband, Greg, and her three children.
Panel moderated by Chantal Pierrat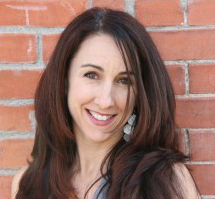 CHANTAL'S passion is to empower women through feminine leadership. In September 2012, she founded Emerging Women and Emerging Women Live in order to support the integration of consciousness and business. Chantal's ultimate vision is to weave feminine leadership and authenticity into businesses, and to create a world where women have a strong voice in the shaping of our future. When she is not dancing or working, Chantal enjoys family time with her husband and two sons in Boulder, CO.
Emerging Women exists to support and inspire women to express themselves authentically through the work that they do. We strive to provide the tools, knowledge, and network to help women lead, start and grow their businesses in a way that integrates core feminine values like connection, collaboration, intimacy, beauty and heart. We provide a platform for leaders and entrepreneurs to come together to explore and express their inner truths. It is our ultimate desire that women have a strong voice in the shaping of our world's future.

To learn more about the event and Emerging Women please visit the website.
Check out an Emerging Women Power Night from San Francisco: