Simple Recipes for Joy Master Class + Book Party with Sharon Gannon
When:

November 29, 2014

Time:

2:00 pm - 6:30 pm

Where:

eTOWN HALL / 1535 Spruce Street, Boulder, CO 80302

Cost:

$85-$95 See Link for Price Information

Share:
Simple Recipes for Joy Master Class + Book Party with Sharon Gannon
1:15pm, Doors Open
2:00-4:30pm, Yoga Class
4:30-6:30pm, Book Party & Recipe Tasting
Cost: $85 until Oct 30, $90 after that, $95 day of event
(Admission includes a copy of Simple Recipes for Joy!)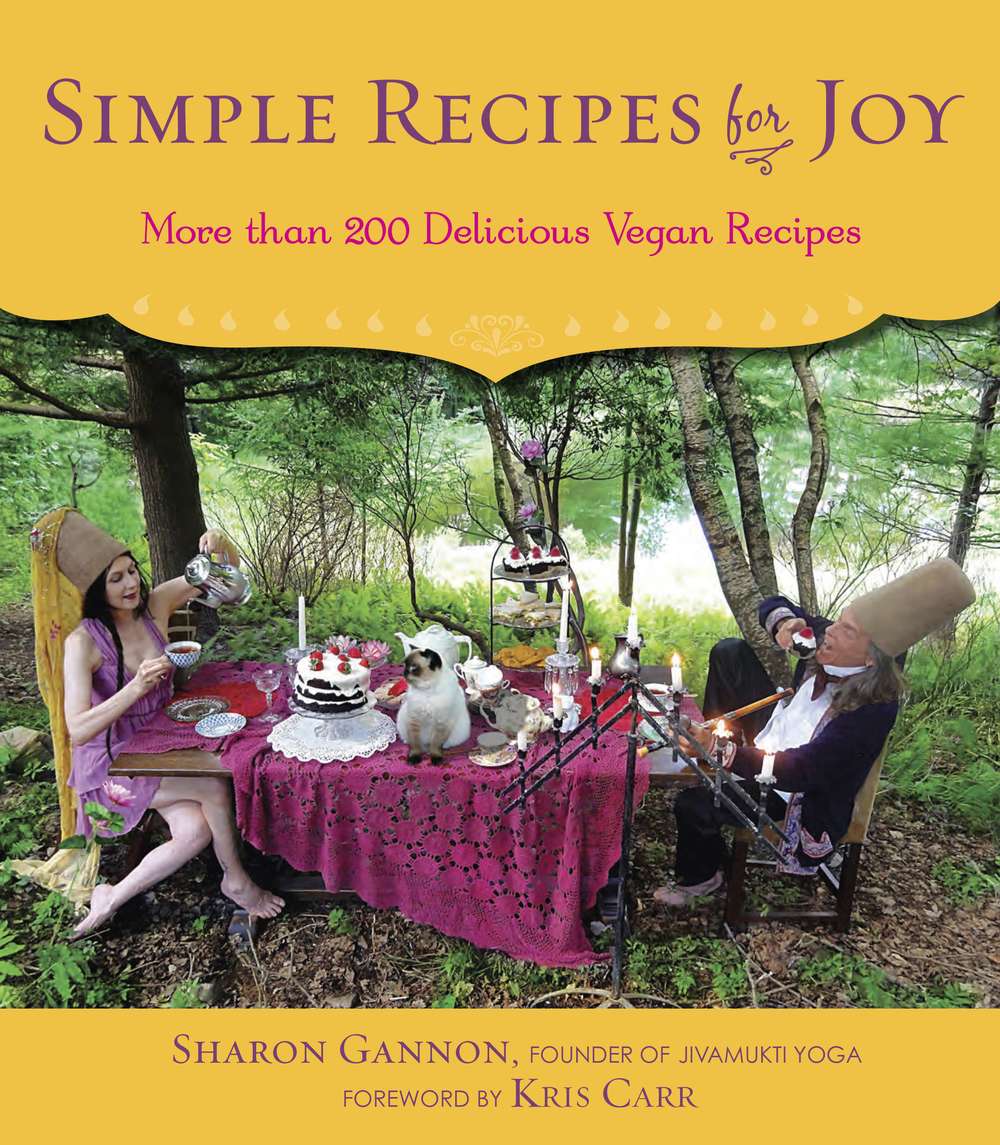 Sharon Gannon, world-renowned yogini and master teacher, is nothing less than a 21st-century Renaissance woman—author, musician, dancer, singer, choreographer, producer and spiritual activist. She is the founder, along with David Life, of the Jivamukti Yoga Method, which has been responsible for making the ancient teachings of yoga relevant to modern life and is synonymous with living peacefully, healthfully and consciously.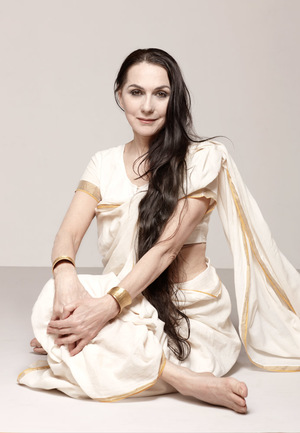 A student of Brahmananda Sarasvati, Swami Nirmalananda, K. Pattabhi Jois, and Shyam das, Sharon has long explored the role of diet in promoting physical, emotional and mental well-being as well as spiritual development. In 2006, Sharon and David opened the Jivamuktea Café as a living expression of how compassionate spiritual activism can be put to practical use. The peaceful ambiance, the camaraderie and, most of all, the delicious, hearty fare struck a chord with patrons, and now, in her latest book, Simple Recipes for Joy, Sharon shares the secrets of the café's acclaimed menu—and also showcases the recipes she's been making at home for family and friends for decades.
Please visit the Simple Recipes for Joy website for more information