Bold Voices: A Benefit for Women and Girls of CO
When:

October 4, 2014

Time:

7:00 pm - 9:30 pm

Where:

eTOWN HALL / 1535 Spruce Street, Boulder, CO 80302

Cost:

$40-$150 See Link for Ticket Options

Share:
Bold Voices: A Benefit for Women and Girls of CO

VIP Pre-Party in Cafe, 5:30p-6:30p
General Admission Doors: 6:30p
Show Start: 7:00p
Show End: 9:30p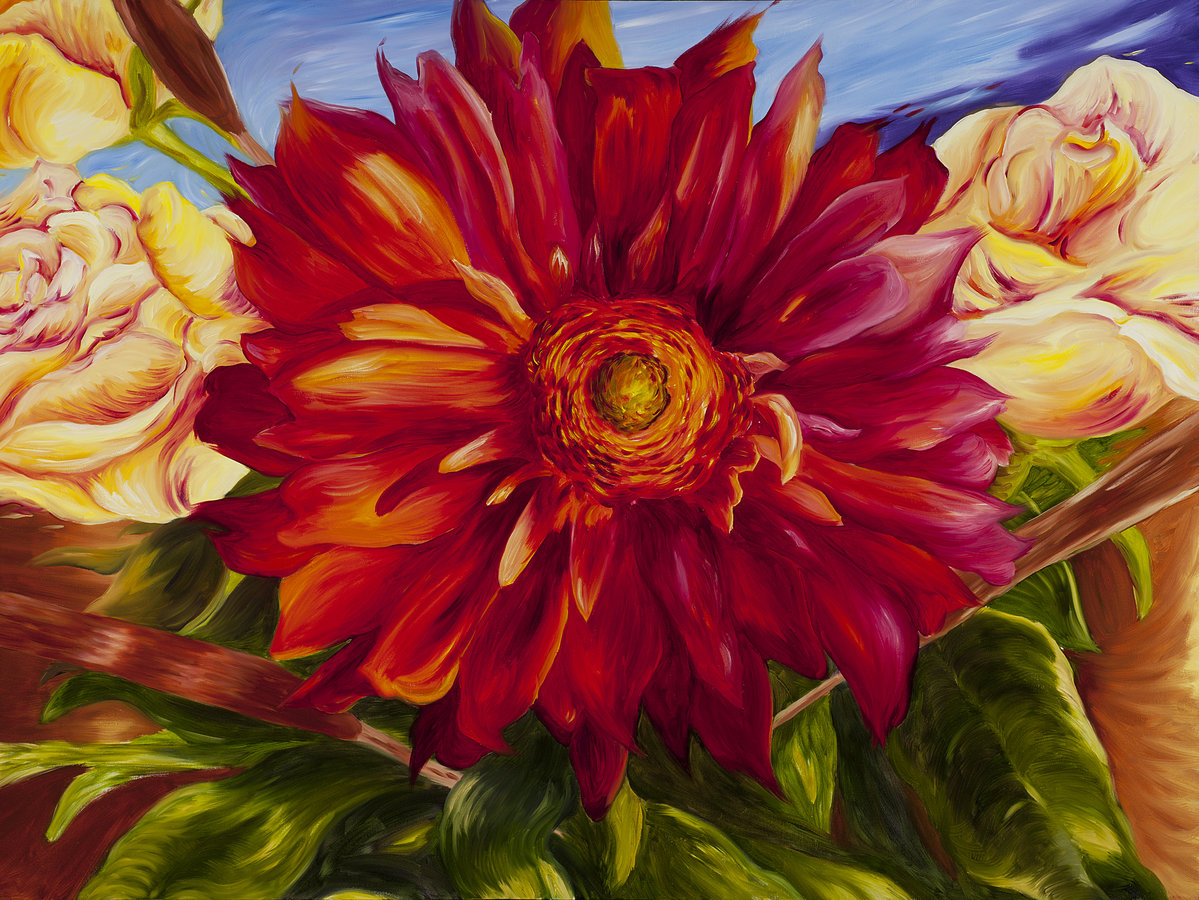 Join us for a superb evening of music that shoots straight to the heart! Featuring award winning, Grammy nominated, and nationally touring singer/songwriters Sally Barris, Chris Daniels and Rebecca Folsom. Each performer is truly gifted with stunning vocals, bold storytelling of the human landscape highlighting hope, transcendence and liberation, and each shares a unique and delightful performance style. The entire evening is dedicated to benefit women and girls of CO through the Women's Foundation of CO.
There are tickets for General Admission and VIP. eTown Hall is intimate and offers impeccable sound for every seat! VIP tickets will give you access to the Star Filled VIP Pre party with complementary delicious food and drink, an early pre show in the elegant cafe, rubbing shoulders and conversation with the Artists, and reserved seating for the concert! The cafe will be open to all general admission at doors and throughout the show.
Join us for a fun and deeply moving musical experience all for a wonderful cause!

---

Sally Barris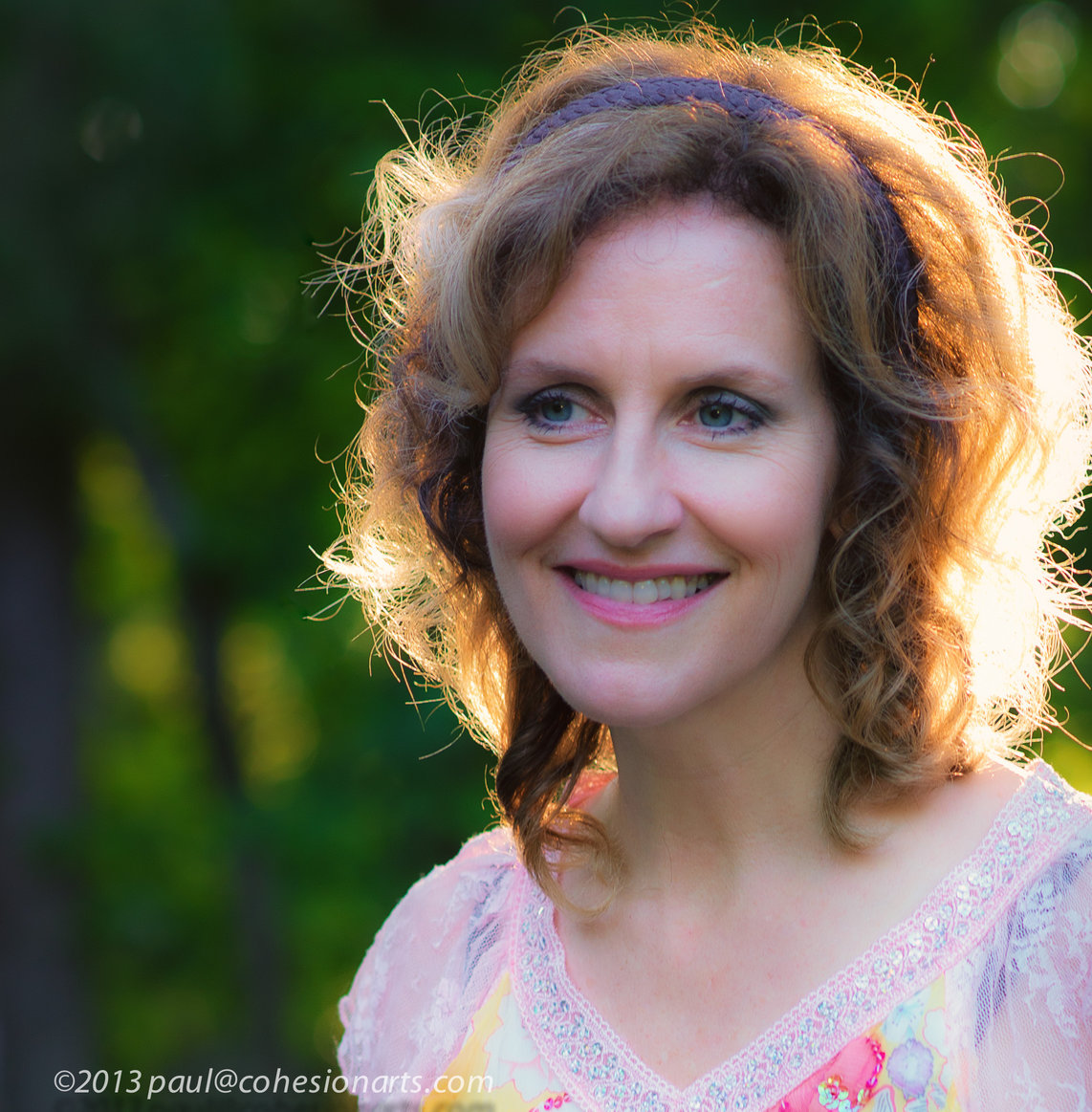 Sally Barris is an A-list Nashville songwriter who has had songs covered by such top-level artists as Kathy Mattea, Martina McBride, and Lee Ann Womack. Her song "Let The Wind Chase You", recorded by Trisha Yearwood and Keith Urban, received a Grammy nomination for vocal collaboration in 2009. While her writing credits mightily impress, fans and peers are most captivated by her bright spirit and expressive mountain soprano. Dirty Linen says, "Barris knows how to write lyrics that are as forthright as a stream of clear water and how to support them with melodies that share that quality."
When Sally is not touring solo, she is known as "Sister Waymore" in the power trio The Waymores with Tom Kimmel and Don Henry.
In the last three years, the Minnesota native has performed Mountain Stage, New Bedford Summer Fest, The Wildflower Festival, and The Kerrville Folk Festival. Sally is currently touring with her new CD "Wilder Girl".
---

Chris Daniels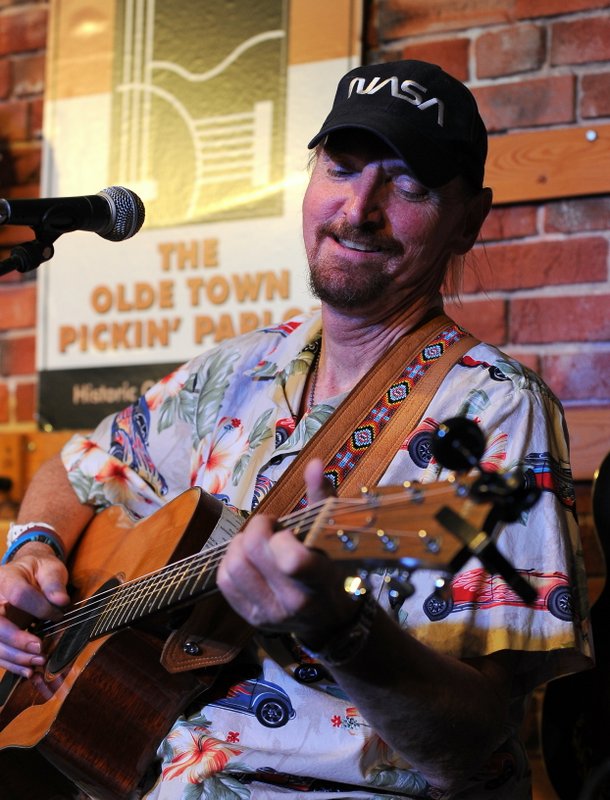 Chris Daniels was inducted into the Colorado Music Hall of Fame with Judy Collins, John Denver, and a host of luminaries in 2013. That same year, Daniels was nominated for a Grammy as a co-writer and performer on the award winning children's album "Jumpin Jazz Kids." Daniels began playing professionally at 17 on the East Coast as a guitarist for David Johansen (of the New York Dolls) and then with Colorado's first 'jam band' Magic Music. In 1982 he toured with the Grammy Award winning Amazing Rhythm Aces front-man Russell Smith before forming Chris Daniels & The Kings in 1984. Thirty years later, Chris Daniels & The Kings have produced 15 albums, toured Europe 20 times, and won awards here and overseas. After completing his Master's Degree at CU, Daniels was hired as Executive Director of The Swallow Hill Music Association and that organization won both the Mayor's and Governor's Awards for Excellence in the Arts during his tenure. Chris Daniels began teaching at the college level in 2002 and was appointed an Assistant Professor at the University of Colorado Denver in 2006. In 2010 he received the award for Excellence in Teaching from the College of Arts & Media. Daniels continues to tour with his band and work in the studio as a vocalist, guitar, banjo, and mandolin player and record producer with credits that include Hazel Miller's famed "Icons" album and co-producer for the upcoming Magic Music album, due out in 2014, and the new Chris Daniels & The Kings album due out in 2015.

---

Rebecca Folsom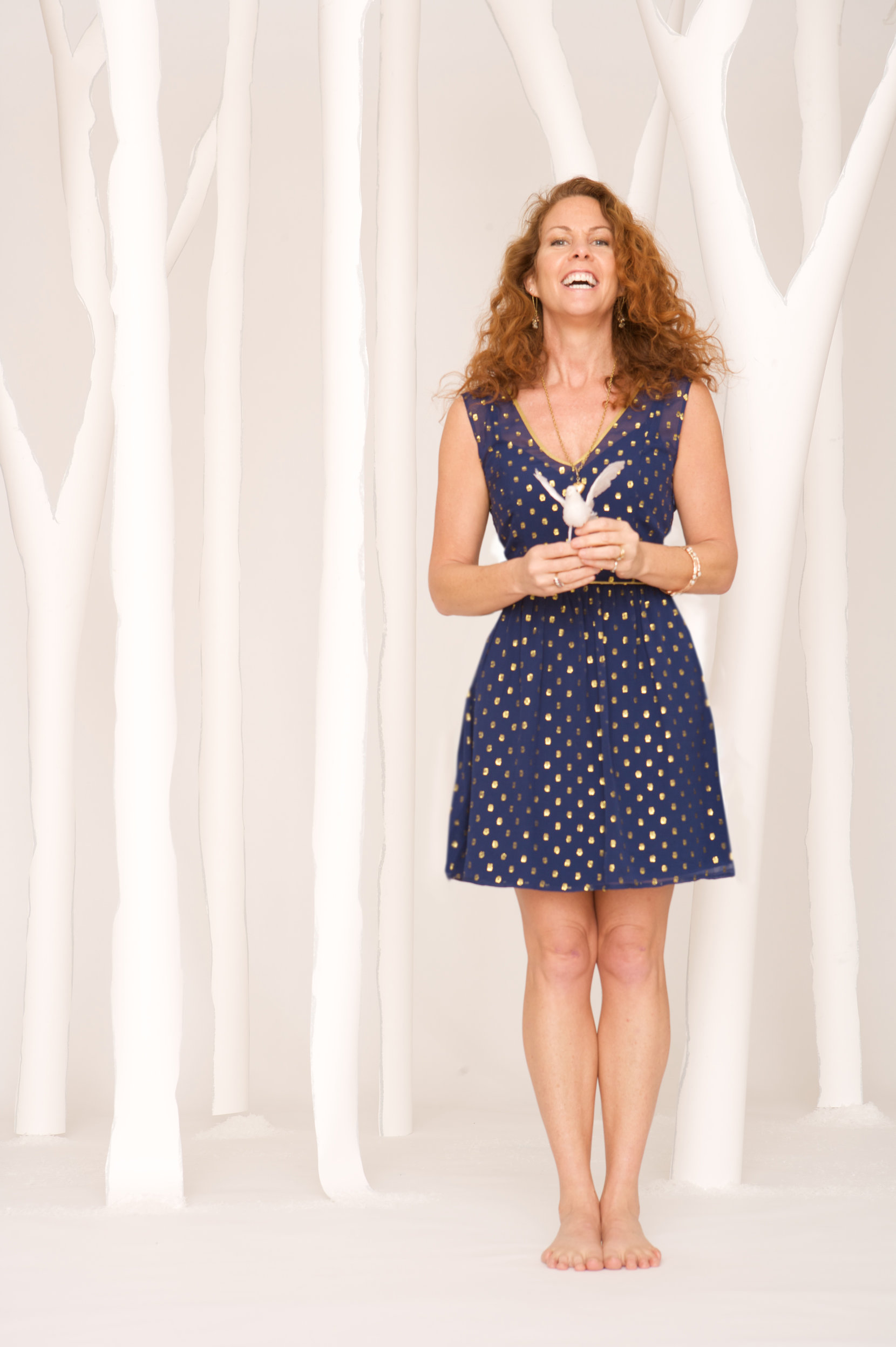 "Folsom shines on the mellow, almost spiritual ballads, a cross between Joni Mitchell's lush, soul-searching folk jazz and the Cranberries' mystic pop." — Daily Camera
When Rebecca sinks her teeth into a song, an emotional intensity emerges that is both deeply stirring and joyously transcendent. Her performances cover the human landscape from humorous, sexy, life challenging and inspirational to heart opening and spiritual. With an equal dose of angel and little devil, she is capable of offering the most tender of ballads then effortlessly engaging a wide-open Rock & Roll cathartic release. She appears to be channeling something a lot larger and wilder than her small frame might first suggest. Folsom believes music is all about sharing the human connection, feeling our joys and sorrows, and always offering a bit of hope. She shines when performing in a spare acoustic setting and then explodes with the blazing intensity of her band: audiences are in for an uplifting, joyous, and truly moving musical ride. Rebecca has been writing and performing professionally for over 18 years, and has played on BBC television/radio, Red Rocks Amphitheater in CO, The Bluebird and Opryland in Nashville, TN, Falcon Ridge Festival, NY, Kerrville Folks Festival, TX, and Rocky Mountain Folks Festival, CO. A true renaissance woman, she has released 10 CD's, 2 books of poetry, and numerous paintings of fine art.
"Her songs hit like little earthquakes, Rebecca shares a blues bent and a vocal prowess of Susan Tedeschi." — Westword Magazine