CoCreate Boulder
When:

March 24, 2016

Time:

6:30 pm - 9:30 pm

Where:

eTOWN HALL / 1535 Spruce Street, Boulder, CO 80302

Cost:

$14 Plus applicable service fees

Share:
Doors at 6pm

---
CoCreate Boulder puts the spotlight on Colorado musicians, artists and brands, bringing fresh life to the artistic scene in Boulder. Each evening will feature a new roster of 2 bands, 1 DJ, an array of visual artists and boutique craft vendors as well as a brewery, distillery, winery, non-alcoholic beverage and food vendor, all local to Colorado. Each showcased beverage will host complimentary tastings. Activities will include classic games, a wooden puzzle and a group craft project to round out a cozy atmosphere. CoCreate Boulder brings something new to Boulder, stimulating the community and interactions between new people.
CoCreate Boulder on March 24th is thrilled to feature The River Arkansas, Anthony Ruptak, DJ Eric P, Avery Brewing Company, Spirit Hound Distillers, Viewpoint Wines, Organic India Tulsi Tea, The Natural Hapa, Tracey Bergrud, BuxieJo Bags, Old Gold Vintage, Brick Knitwear, Spagyric Apothecary with more artists and craft vendors to be announced.
www.facebook.com/cocreateboulder

---
Anthony Ruptak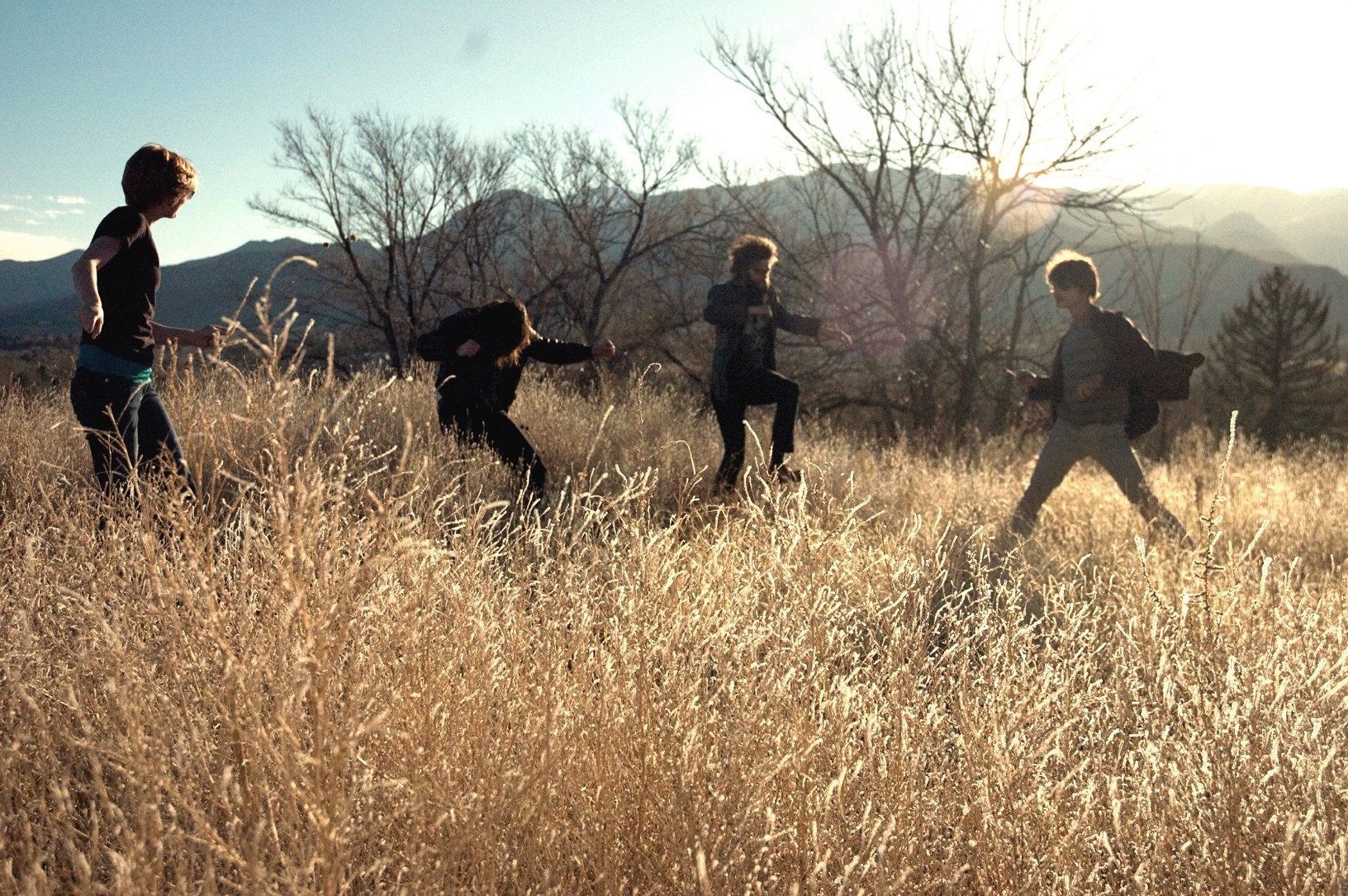 Anthony Ruptak & His Midnight Friends offer warm indie folk. Gaining recognition for his honest songwriting, Ruptak recollects his pine-laden childhood while interweaving his unique perspective of the post-modern world. Ruptak performs with raw, wild soul. His raspy voice channels a sound beyond his years, like a railroad bluesman trapped in a mountaineer's heart.

Listen: https://anthonyruptak.bandcamp.com/

---
 
The River Arkansas

The River Arkansas is the newest project of Mike Clark (The Ghost of Michael Clark, The Haunted Windchimes, The Sugar Sounds) out of Pueblo. Named after the river he lives beside, this is a band made up active musicians from across the front range. Their first release, Golden Light, draws stylistically from all Clark's past musical endeavors, joining elements of rock and roll, americana, soul, and gypsy folk.
Listen: http://theriverarkansas.bandcamp.com/
---
DJ Eric P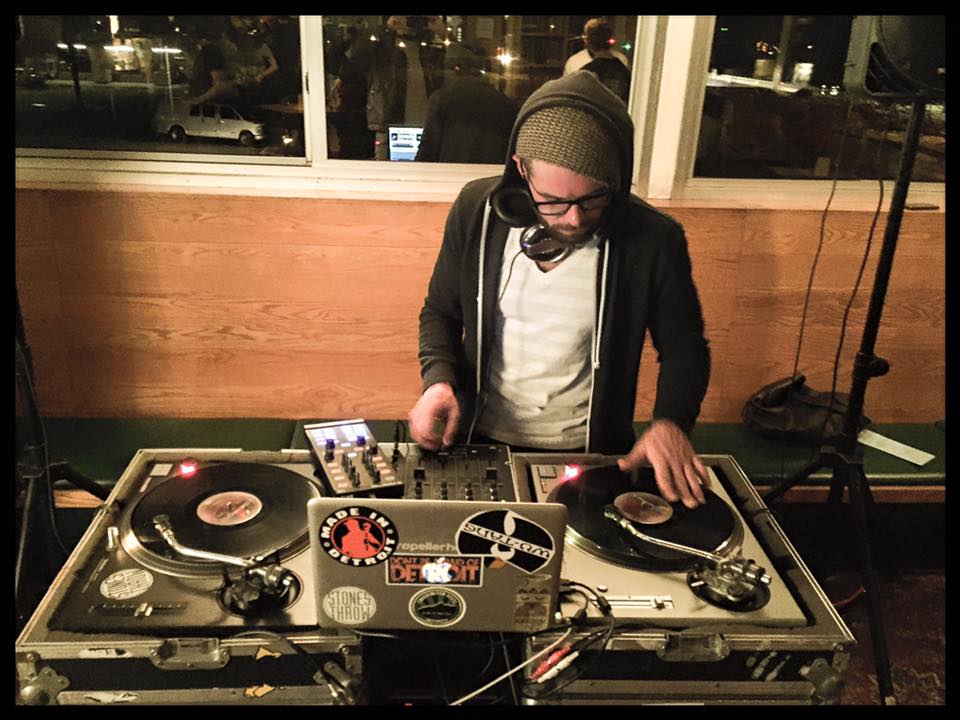 Spinning the tightest hip-hop, fresh beats, dirty funk and the coolest sounds of rhythm.
---
Avery Brewing Company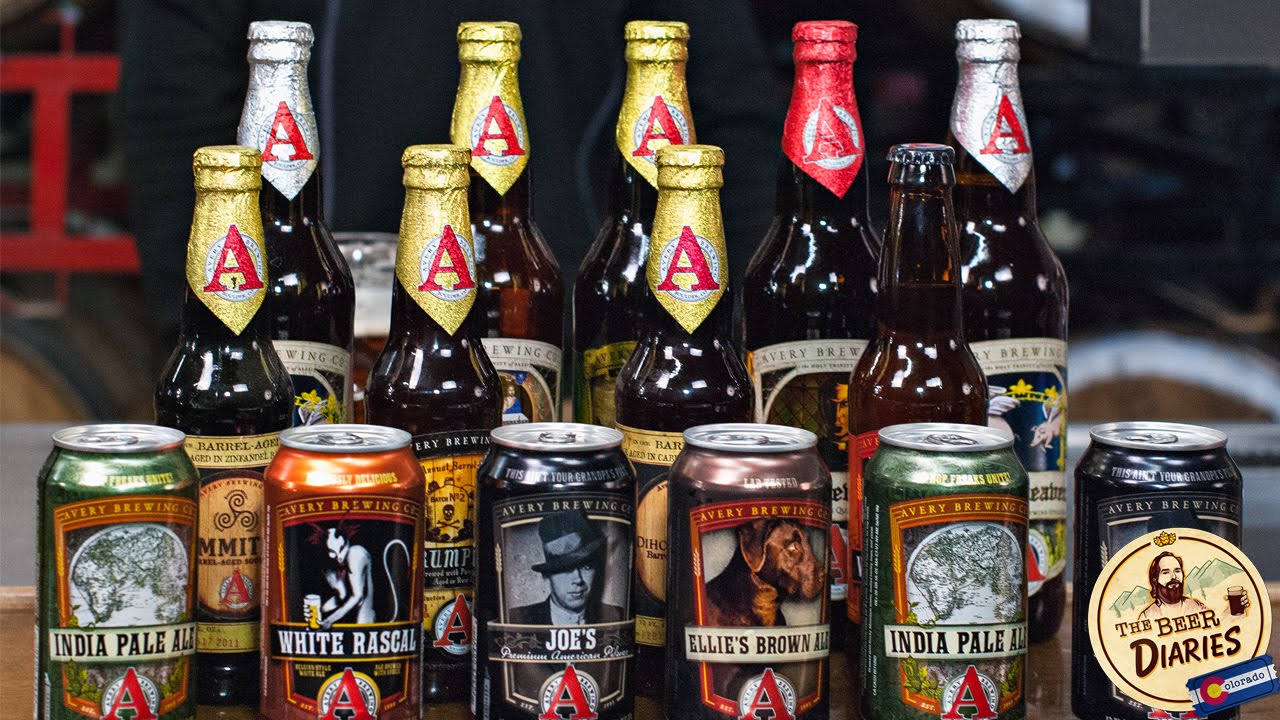 Since 1993, Avery has been committed to producing eccentric ales and lagers that defy styles ​and​ categories. Their craft beers blend Old World tradition and expertise with ingenuity, creativity and boldness.
---
Spirit Hound Distillers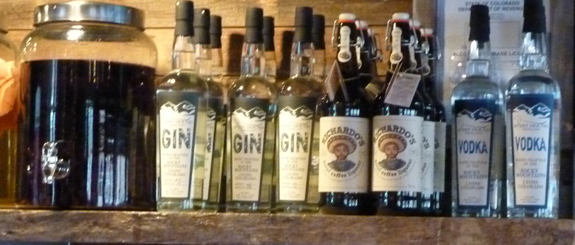 Situated in the beautiful foothills of the Rocky Mountains, Spirit Hound Distillers is the realization of a desire to produce the highest quality, hand-crafted spirits possible. Spirit Hound embodies the enterprising spirit of the old west, a passion for fine spirits, and discoveries in how to distill beverages with high quality and uniquely drinkable character. Spirit Hound spirits are made with local Colorado ingredients such as freshly-picked juniper berries.
 
---
Viewpoint Wines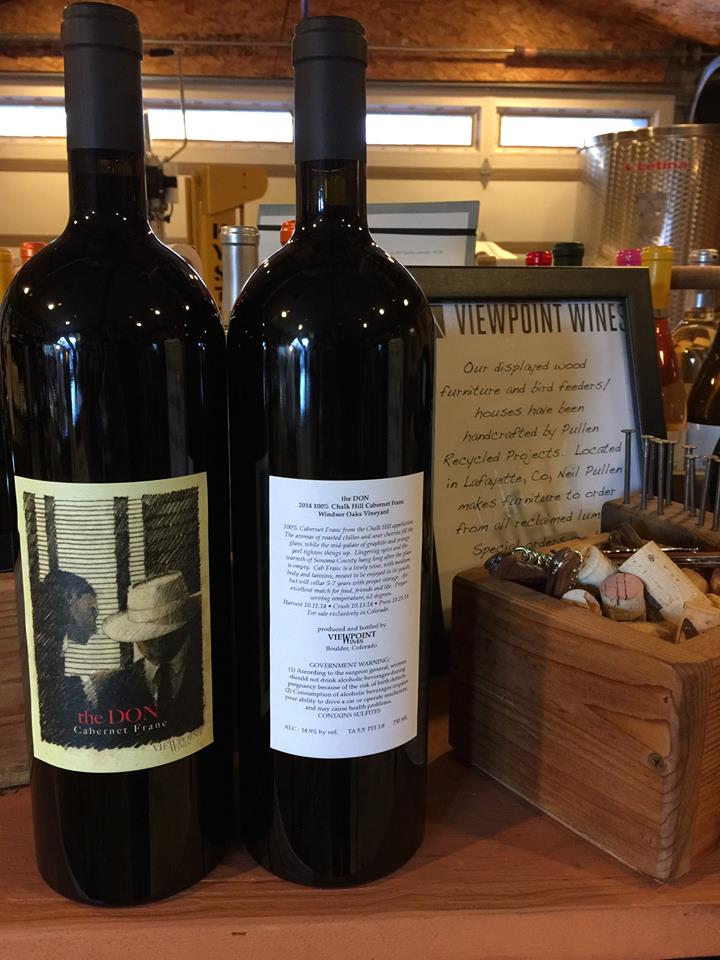 Viewpoint Wines is a small, locally owned artisan winery located in the mountains above Boulder, dedicated to making outstanding wines from outstanding vineyards.
---

Organic India Tulsi Tea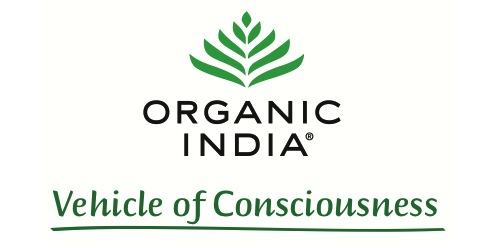 Organic India works cooperatively with farms in northern India to grow Tulsi ~ Holy Basil from which they create their teas. The guiding principal of Organic India is to honor and protect the Earth by utilizing sustainable, organic and biodynamic agricultural practices and to provide a sustainable living for the farmers and tribes people we work with in India. All of their products promote wellness and are certified organic and are links in a chain of love, respect and connectedness between Organic India farmers and you.
---
The Natural Hapa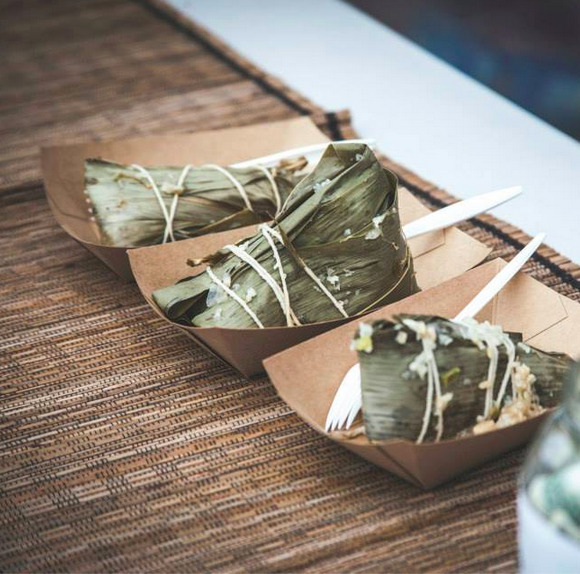 The Natural Hapa produces 100% natural, local, gluten and GMO free frozen foods without preservatives. Try their delicious bamboo sticky rice bundles and join them in the natural foods revolution against processed foods and big GMO companies and go back to eating simply natural foods.
---
BuxieJo Bags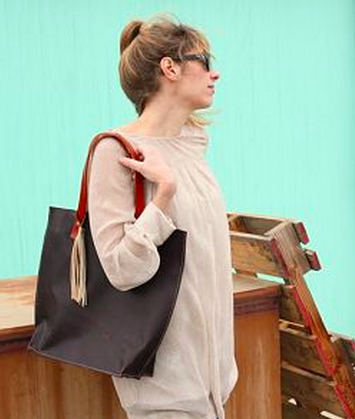 BuxieJo Bags was born from a love affair with leatherwork. You will find artful design in each bag, crafted using old-world techniques like a hand-stitcher. Each stitch is carefully placed to ensure the highest quality in your new bag. They are built to stand the test of time!
---
 Old Gold Vintage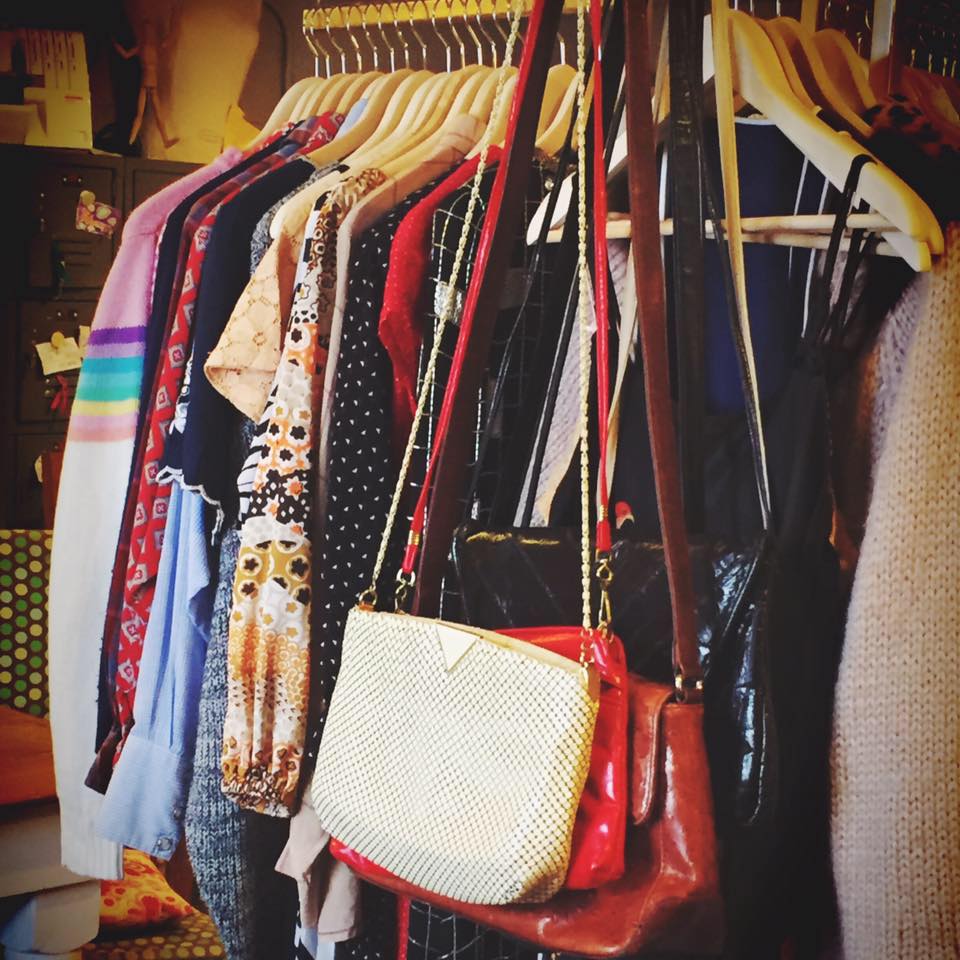 Allison & Natalie, the sisters who are Old Gold, enjoy curating, collecting & selling vintage goodies including accessories & clothing, jewelry, home goods & vinyl records. Old Gold's style is bohemian & western. Customers can find a beautiful & eclectic vintage dress, collectible home & kitchen accessories, and gorgeous vintage jewelry. Look out for OG's mini school bus boutique coming soon!
---
Spagyric Apothecary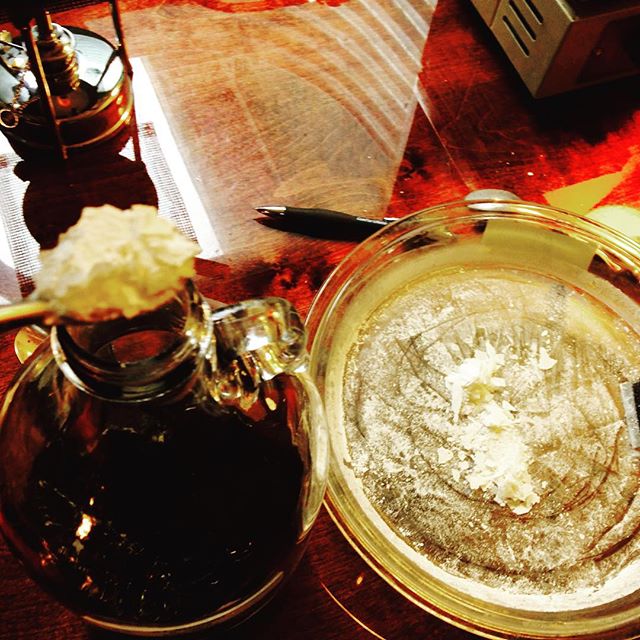 The Spagyric Apothecary offers natural alternatives to boost energy, memory, mood, and the immune system with high quality herbal extracts.
---
BRICK Knitwear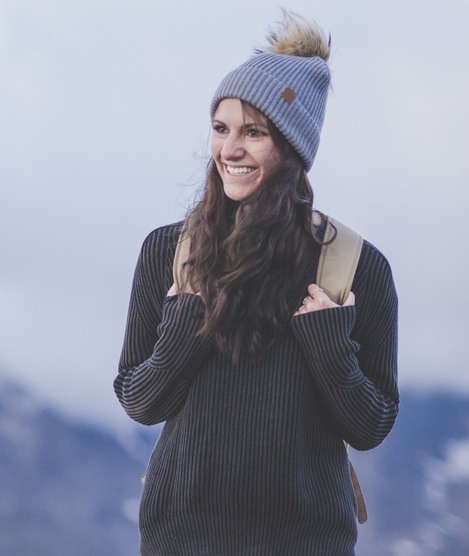 BRICK Knitwear is a fashion line nestled in the foothills of Lyons. BRICK creates modern handmade knitwear for men and women, using only the finest yarn and time-tested techniques. The garments are created stitch by stitch to provide warmth, comfort, and protection from winter's worst.

---
DSH Perfumes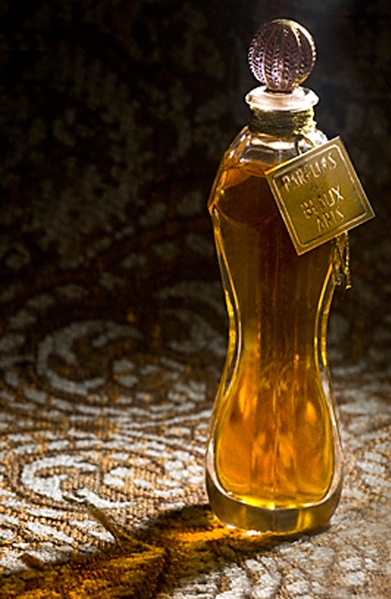 DSH Perfumes is dedicated to the art of perfumery. Well grounded in aesthetics, aromatherapy and the history of fragrance design Dawn Spencer Hurwitz creates using the best materials available in a design driven approach to produce her unique creations.
---
bohemi jewelry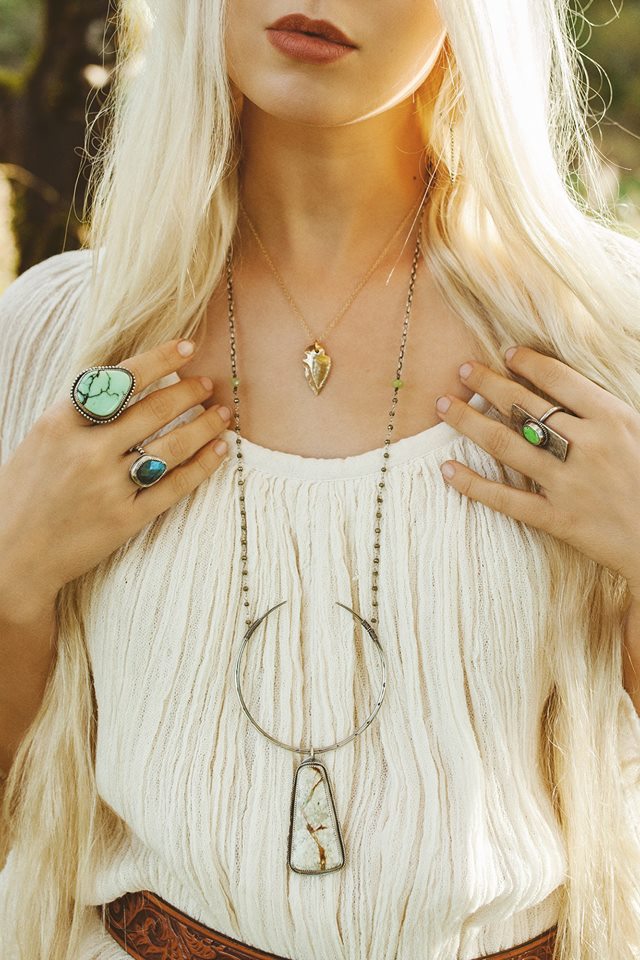 By making jewelry by hand, using ancient metalsmithing techniques, bohemi creates a piece that can become a beloved treasure, an heirloom, a legacy. Jewelry from Bohemi is for wanderers, adventurers, vagabonds, lovers of life, freedom fighters, nonconformists, the eccentric. Souls that want to live and be heard, tread lightly yet fiercely, navigate their way through this complicated world unconstrained—enchanted.
---
Elegance in Method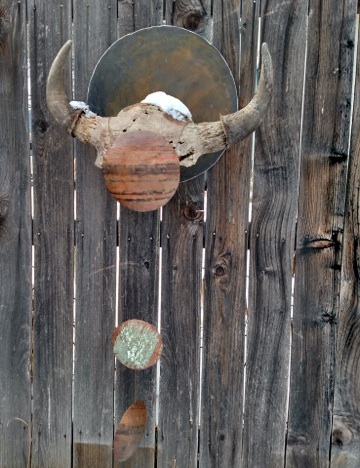 Expressions of sacred dimensions in sculpture form represent Tracey's direct connection with the harmonious lines of nature. Each piece is created through the spiral motion of intention, energy exchange and patience.  Via a cleansing ritual and a "redressing" through adornment of natural vibrational objects and materials, Tracey's animal skull sculptures are alchemized and celebrated in their fullness of Spirit!
---
BZ Arts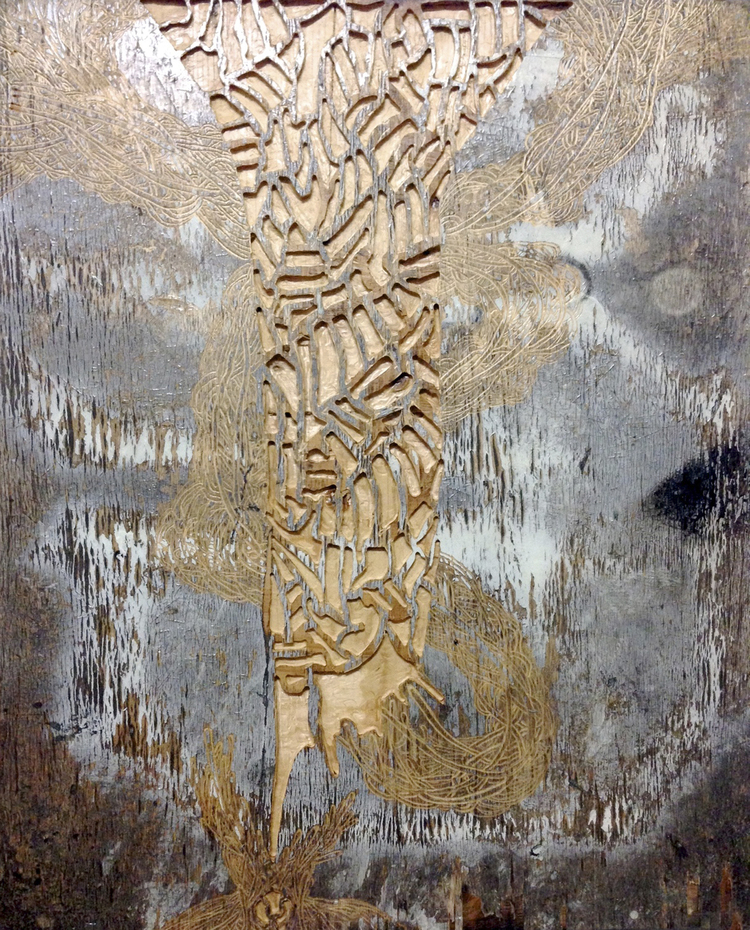 Bianca's wood burnings and engravings require patience, as it takes immense precision and clarity to elegantly fuse with the natural map. Wood slabs alone force her to yield to their wondrous beauty and come to the understanding that even when untouched, they are art. Dianca desires to fuse with this extraordinary beauty and therefore represent the human connection with nature, hopefully allowing others to feel that connection as well.
---
Christopher J. Schranck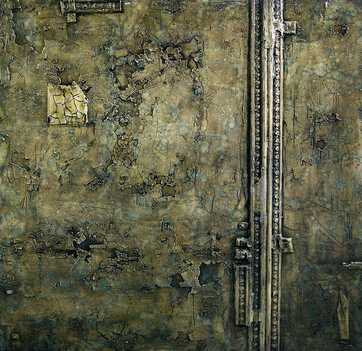 Christopher gets most of his inspiration from life experiences, traveling, nature and other artist. Finding found objects and making them a part of the composition is a large part of his work. Observing nature and what nature does to manmade objects is a lot of what goes into the focus of his paintings. You will see a great deal of texture and contrast.
---
Less Is More Ceramic Design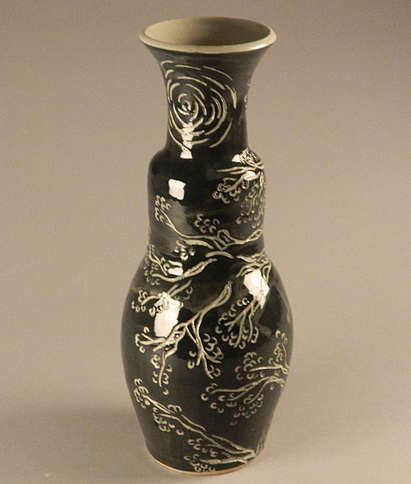 Michelle's mission is to explore the fine line between functionality and sculptural organic forms. She continues to explore simplicity through shape and form with her new work focusing on the connection between humanity and nature.
---
License No. 1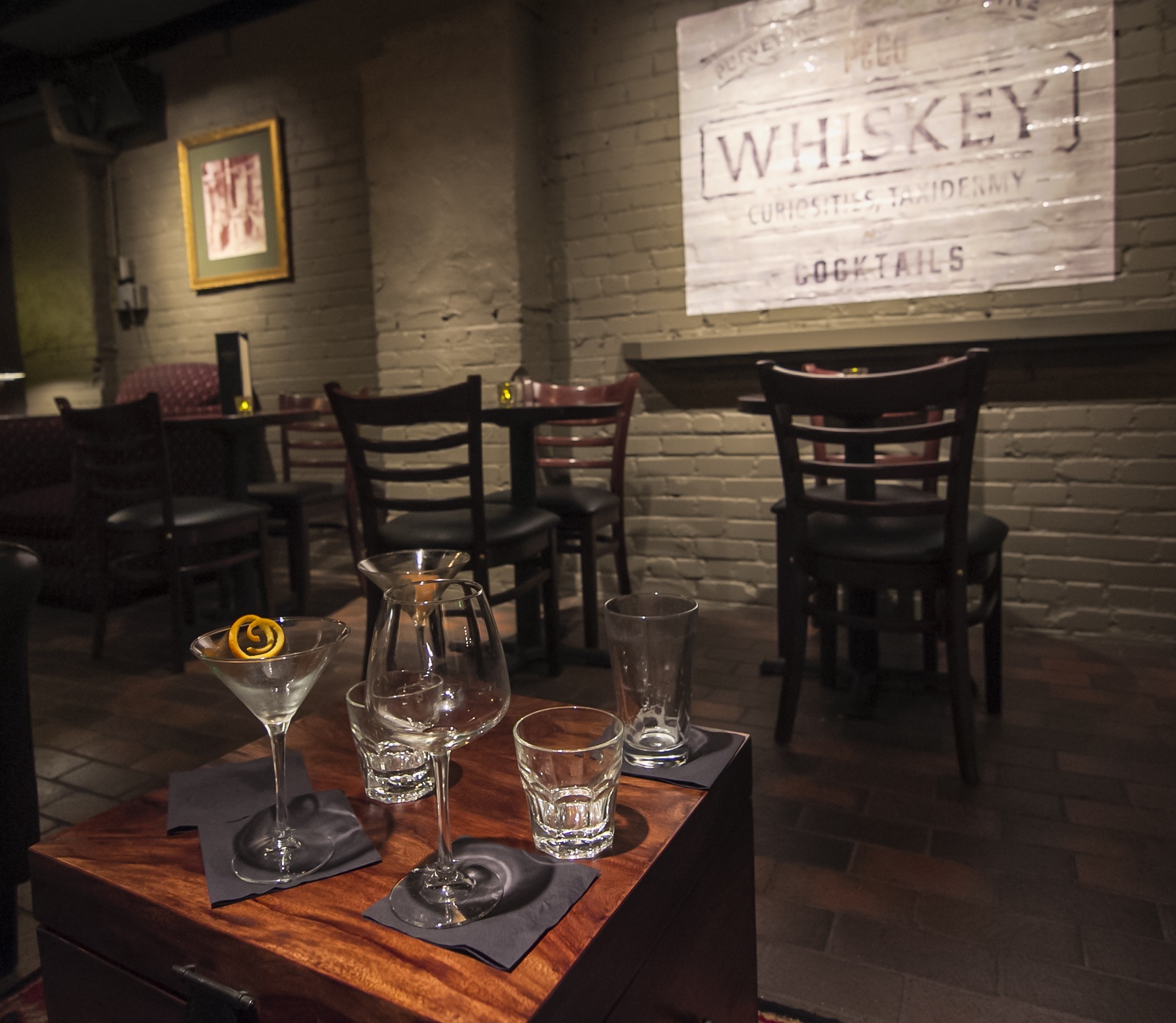 License No. 1 is an upscale speakeasy style bar located downstairs in Hotel Boulderado. In 1969 the first Legal License in Boulder to serve hard liquor in a restaurant was issued to the Catacombs Bar and Grill located in the basement of the Boulderado. And so License No. 1 Liquor Bar continues with the very same liquor license first issued in 1969.