Engineers Without Borders- USA Film Festival
When:

April 11, 2015

Time:

7:00 pm - 9:00 pm

Where:

eTOWN HALL / 1535 Spruce Street, Boulder, CO 80302

Cost:

$20 Plus Applicable Service Fees

Share: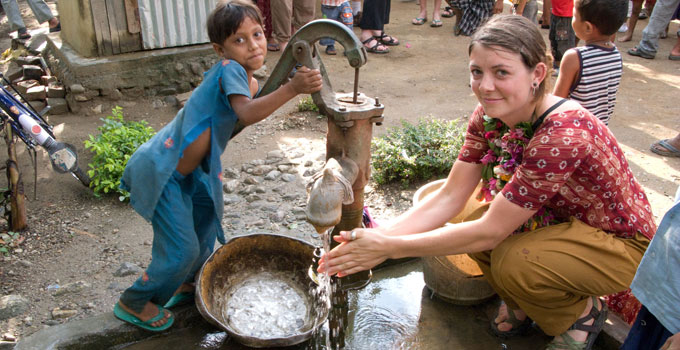 Doors: 6:00pm
Event Start: 7:00pm
Event End: 9:00pm

The Engineers Without Borders-USA Film Festival is a one-night-only event that showcases EWB-USA projects across South Asia, Central America, and sub-Saharan Africa. Each film is made by an EWB-USA chapter in an effort to document and raise awareness about their respective projects. Chapters from across the USA submit their film to EWB-USA, and the best films are compiled to result in the EWB-USA Film Festival. This Film Festival stands as a great opportunity for the immediate community to learn what EWB-USA is, what their projects look like in the countries that they work in, and meet representatives from showcased chapters at the event itself.
All proceeds will directly fund the rainwater catchment and sanitation projects of the CU Boulder and Rocky Mountain Professional EWB Chapters which work in Nepal, Peru, and Rwanda.