eTown presents Seeds of Time, The Unsustainability of our Agricultural Path
When:

September 30, 2014

Time:

7:00 pm - 9:00 pm

Where:

eTOWN HALL / 1535 Spruce Street, Boulder, CO 80302

Cost:

$10 Plus Applicable Service Fees

Share:
eTown presents:
Seeds of Time
A Film by Sandy McLeod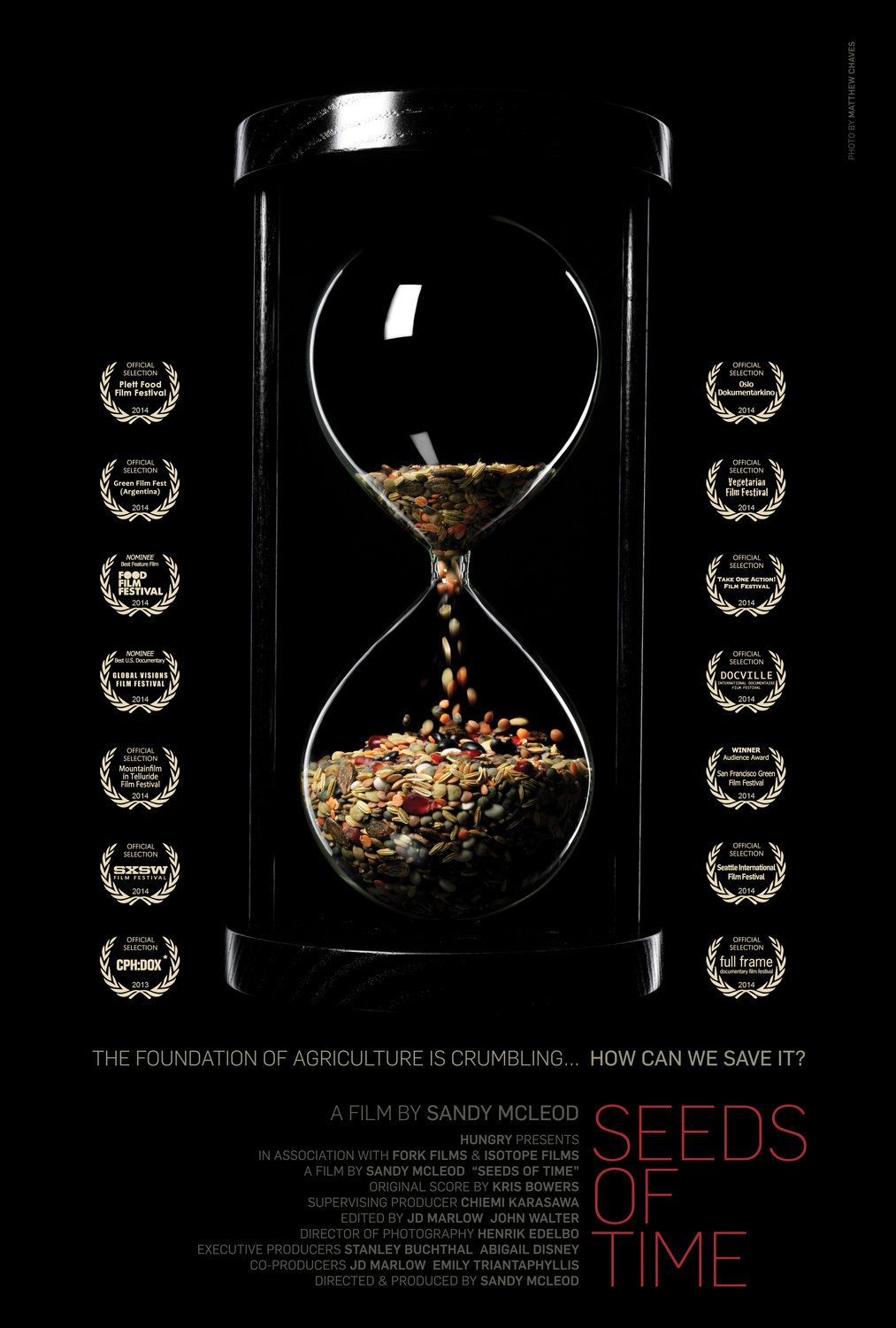 Doors: 6:00pm
Show Start: 7:00pm, followed by a Q+A with filmmaker Sandy McLeod
Show End: 9:00pm
---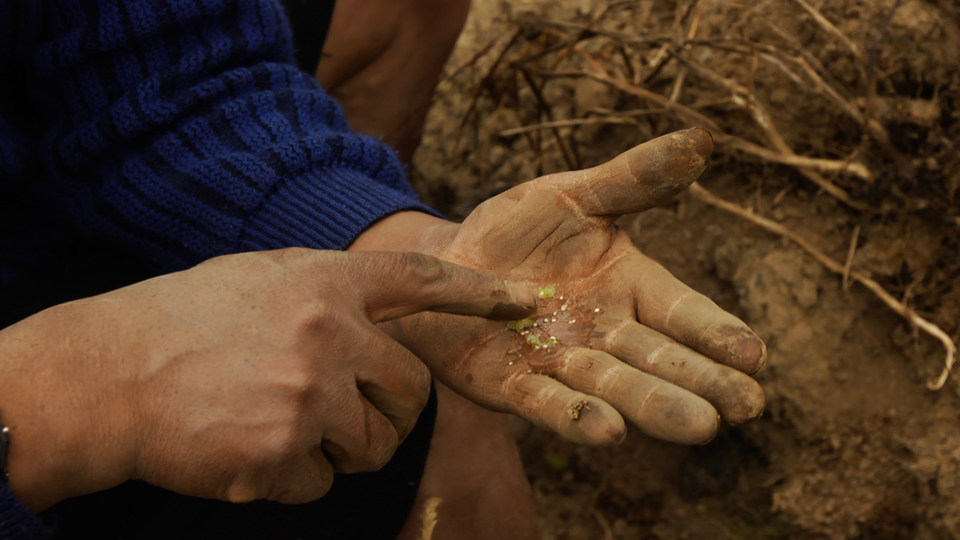 A perfect storm is brewing as agriculture pioneer Cary Fowler races against time to protect the future of our food. Gene banks of the world are crumbling, crop failures are producing starvation inspired rioting, and the accelerating effects of climate change are already affecting farmers globally. But Fowler's journey, and our own, is just beginning: From Rome to Russia and, finally, a remote island under the Arctic Circle, Fowler's passionate and personal journey may hold the key to saving the one resource we cannot live without: our seeds.
---
About Sandy McLeod
Director, Sandy McLeod is a critically acclaimed independent filmmaker with experience in most of the major areas of filmmaking.
She has directed and produced numerous music videos with artists such as UB40, Bruce Springsteen, Luther Vandross, Chrissy Hynde, and Roy Orbison. A music video with the Talking Heads, which she conceptualized and directed, was featured at the New York Film Festival and is now part of the permanent collection in New York's Museum of Modern Art.
Sandy had a central role the making of the Talking Heads' concert film, Stop Making Sense. She worked with cinematographer Jordan Cronenweth and director Jonathan Demme to establish the innovative textural elements of this landmark film.
Her short documentary Asylum - the story of a Ghanaian woman's pursuit of political asylum to escape female genital mutilation - was nominated for an Academy Award and an Emmy.