Fresh Start to the New Year! Delicious & Healthy Winter Cooking at the eTown Kitchen
When:

January 12, 2015

Time:

6:00 pm - 9:00 pm

Where:

eTOWN HALL / 1535 Spruce Street, Boulder, CO 80302

Cost:

$65 Plus Applicable Service Fees

Share:

Fresh Start to the New Year!

Delicious and Healthy Winter Cooking
with Nancy Thompson
January 12th, 2015 - 6pm - eTown Kitchen
1535 Spruce Street, Boulder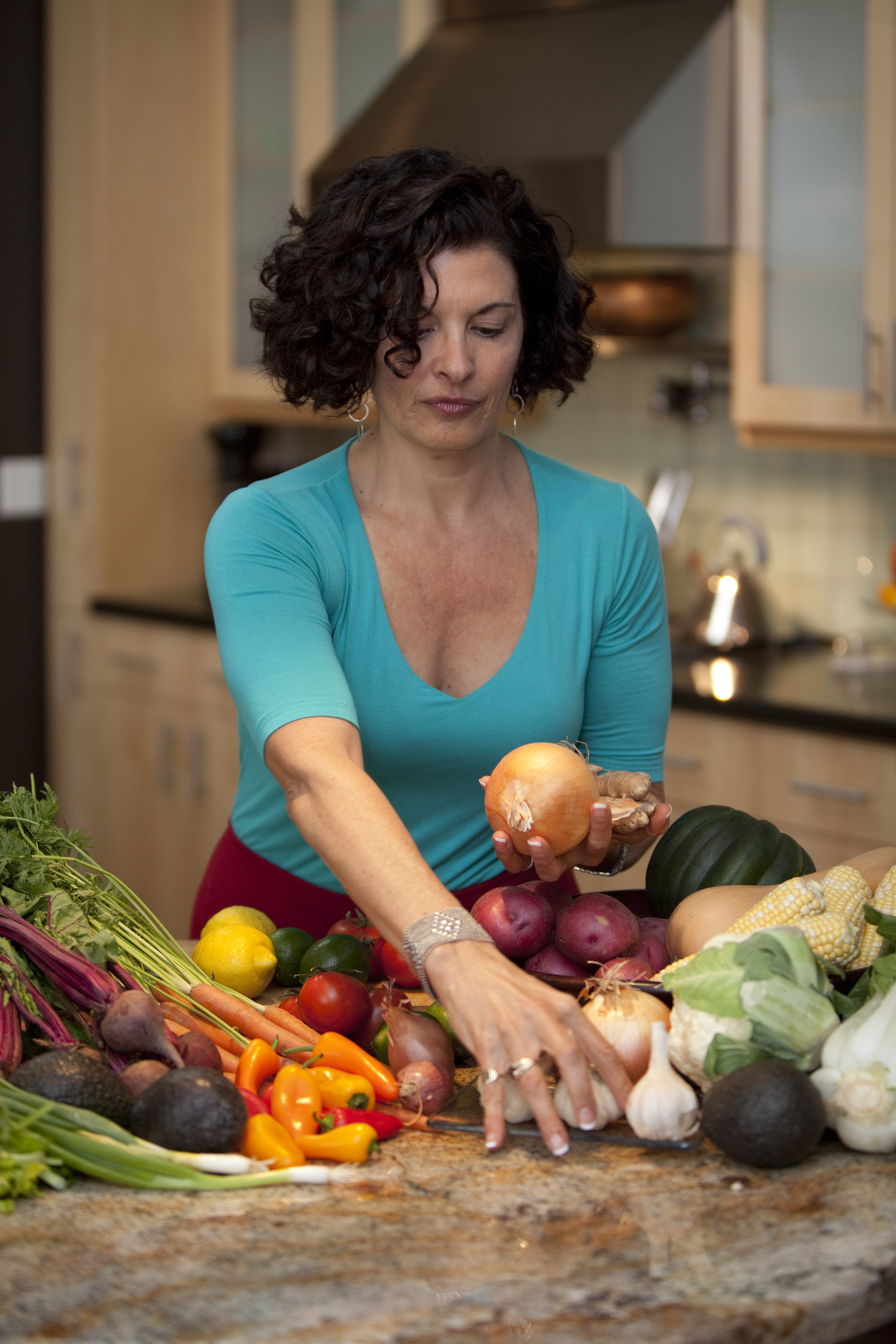 Join us for fantastic food and lively conversation as we create and enjoy a variety of delicious dishes. eTown is a great gathering place and everyone loves to gather in the kitchen! You will leave more empowered and excited about nourishing yourself and your family!
We use all-organic, farm-raised, local, & gluten free ingredients

Learn, observe, and leave with a Recipe Booklet to try at home

Enjoy hearty samples of each dish, along with wine pairings

Leave with new techniques and cooking tools

Talk food and health, and make new friends


Experience the amazing hospitality of the eTown Kitchen
The class menu is based on availability but may include Caramelized Onion, Green Bean and Walnut Pate, Bone Broth Egg Drop Soup, Herb and Spice Mixed Sweet Potatoes, Lime Jicama Slaw and Mediterranean Fish en Papillote.
 
About Nancy:
Nancy is a passionate local Boulder chef, health coach and food prep artist who has been honing her craft for over 30 years! She inspires, educates and empowers. You'll never "cook" the same way again!

Upcoming Classes:
February 16th, 2015: Wrap & Roll- Wrapped and Rolled Foods from Around the World
March 16th, 2015: Spring into Scrumptious Cuisine 

Dietary Restrictions:

eTown's Cooking Class series strives to be as accessible as possible. All of our recipes are 100% gluten free, and we use tasteful amounts of vegetables and animal protein. If you have other questions regarding the recipes or the inclusiveness of our classes, we would love to work with you! Please give us a call at 303-443-8696 for more information.
 
---

A Big Thank You to the Baseline Whole Foods Market for being our Partner for the Cooking Classes in the eTown Kitchen Series!