Global Town Hall: Lights. Camera. Climate Action.
When:

March 6, 2015

Time:

1:00 pm - 2:30 pm

Where:

eTOWN HALL / 1535 Spruce Street, Boulder, CO 80302

Cost:

FREE Please RSVP at the link

Share:

SOLD OUT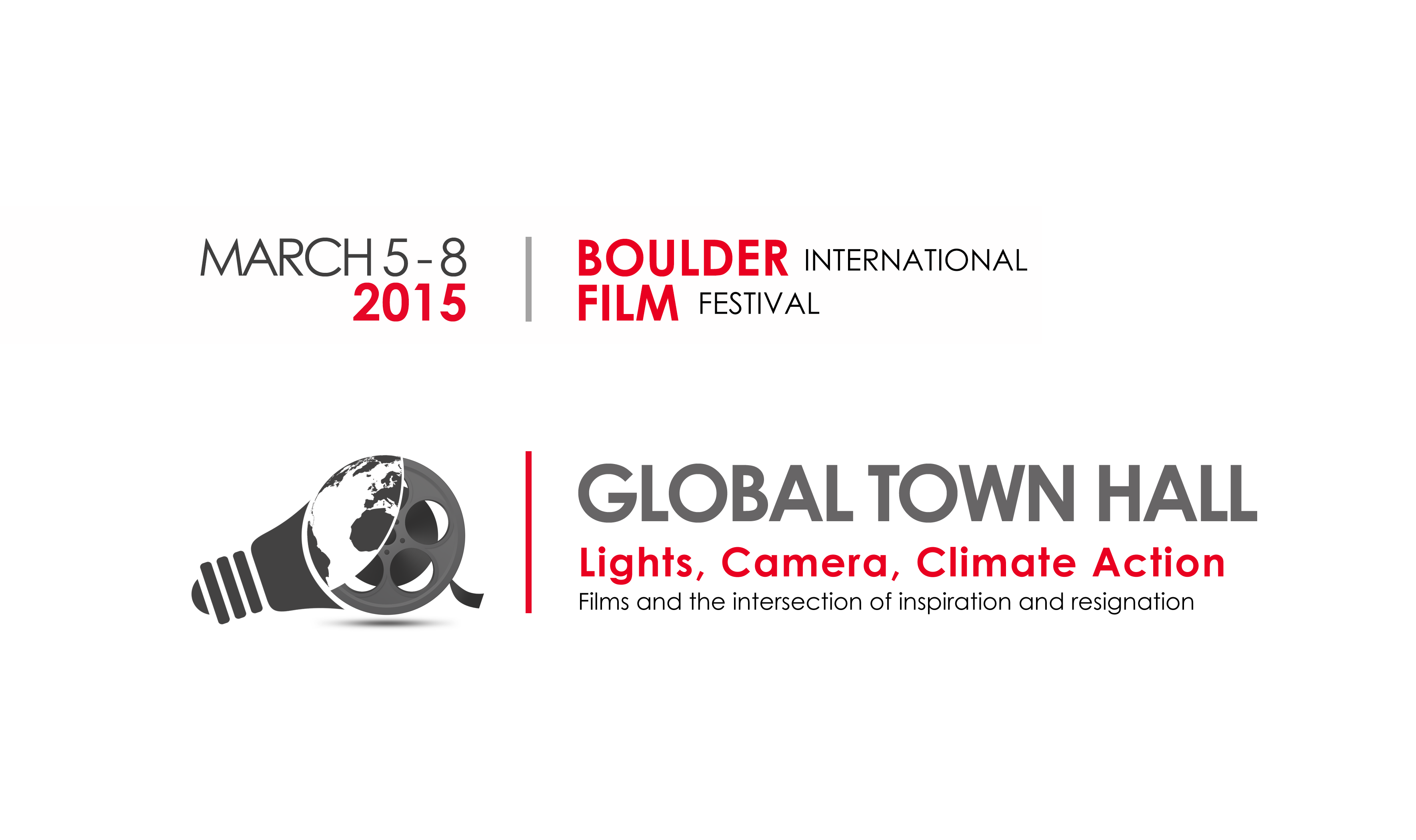 Doors: 12:30pm
Event Start: 1:00pm
Event End: 2:30pm, with reception to follow


Another day, another dire climate prediction. Are we learning more yet doing less? Do documentaries inspire us to act, or paralyze us with resignation, fear, and complacency? Is greater climate awareness without tangible action meaningless? And if documentaries don't change behavior, then what's the point of making them?
Join a panel of esteemed filmmakers, climate experts, and some famous people as we explore these and other questions. It's also a chance to offer your advice to filmmakers seeking to provoke and engage through their work.

Come discuss like the planet is depending on us!
Conversation crafted and moderated by eTown founder & host Nick Forster. Panelists will be joining us both locally at eTown Hall and globally via Google Hangouts.

Inspired by a long list of highly acclaimed climate-related films including Louie Psihoyos' new film, Racing Extinction.

A special invitation
Between now and March 6th, questions will be gathered from individuals and groups all over the planet to be directed to an esteemed panels of filmmakers, climate science experts and others who work down in the climate action trenches. The discussion will be inspired by acclaimed climate-related films, most of which are currently or have previously been shown at the Boulder International Film Festival.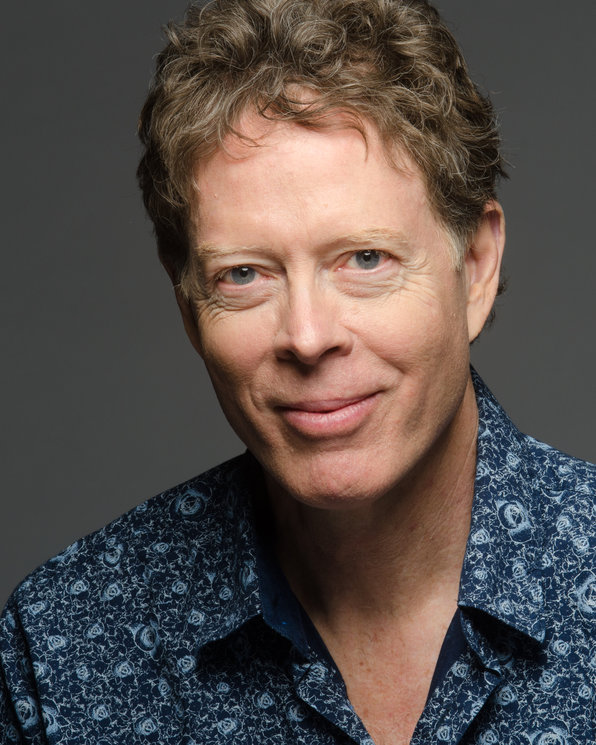 Nick Forster, panel moderator and founder & host of eTown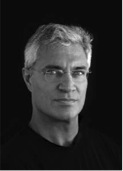 Louie Psihoyos, filmmaker of Racing Extinction & The Cove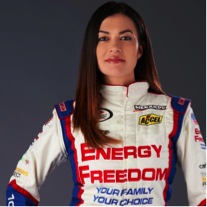 Leilani Munter, climate activist, vegan, and Tesla racecar driver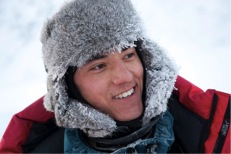 Jeff Orlowski, photographer, entrepreneur, problem-solver, & filmmaker of Chasing Ice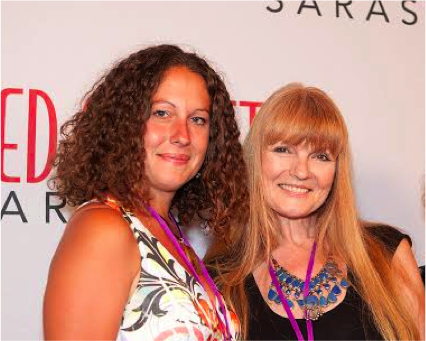 Lori Joyce & Candice Orlando, mother/daughter director team of Arise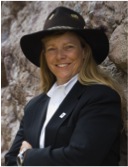 Hunter Lovins, founder of consulting non-profit Natural Capitalism Solutions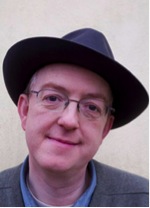 George Marshall, author of Don't Even Think About It, Why Our Brains are Wired to Ignore Climate Change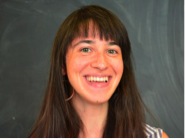 Eve Andrews, journalist and associate editor of Grist.org

Shaun McGrath, EPA region 8 administrator and former Boulder Mayor and White House staff
"We're it. We're the only ones on this planet that can fix this problem."
~Louie Psihoyos
This event is made possible through a generous grant from the Boulder Arts Alliance.