Homevibe & eTown present Paul Kimbiris, Pete Muller, & Augustus
When:

September 20, 2019

Time:

6:30 pm - 9:00 pm

Where:

eTOWN HALL / 1535 Spruce Street, Boulder, CO 80302

Cost:

$15 GA || $20 Doors (Plus Applicable Service Fees)

Share:
---
---
Doors at 6:00pm
Show at 6:30pm
---
Join us at eTown Hall for an intimate evening of music with Paul Kimbiris, Pete Muller, & Augustus (acoustic set).
Unlike eTown's Live Radio Show Tapings, our 'Homevibe & eTown present' series are uninterrupted full concerts that take place in eTown's solar-powered home in Boulder, CO, eTown Hall.
---
PAUL KIMBIRIS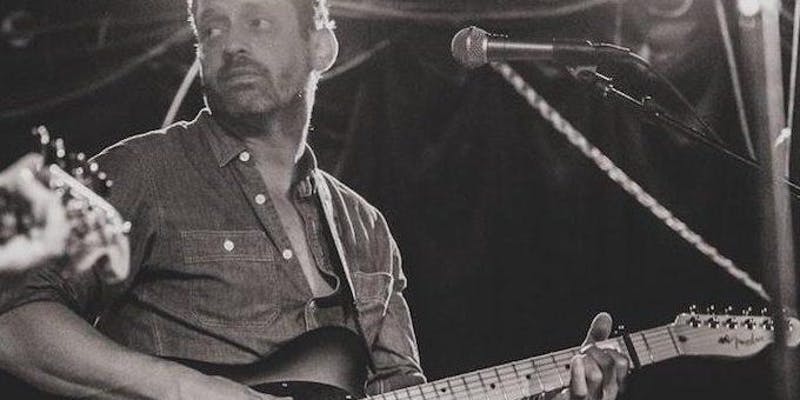 Paul Kimbiris is a recovering Philadelphian who has been living in Boulder, CO for almost 5 years. Since the year 2000 he has been writing and performing all over the world from Copenhagen, Denmark to Athens, Greece and all the way back to Austin, TX opening for acts such as the Dead Milkmen, Hamell on Trial, Joshua James, David Mayfield, Daniel Martin Moore, Gregory Alan Isakov and Langhorne Slim. His first full length release was released in 2015 and was produced by Philip Parker (Glowing House, Paper Stars). His songs have appeared on several major network TV shows such the Emmy award winning cop drama "The Shield", "Gang Related" on FOX, the ABC drama "Forever", and most recently USA networks "Queen of the South."
---
Pete Muller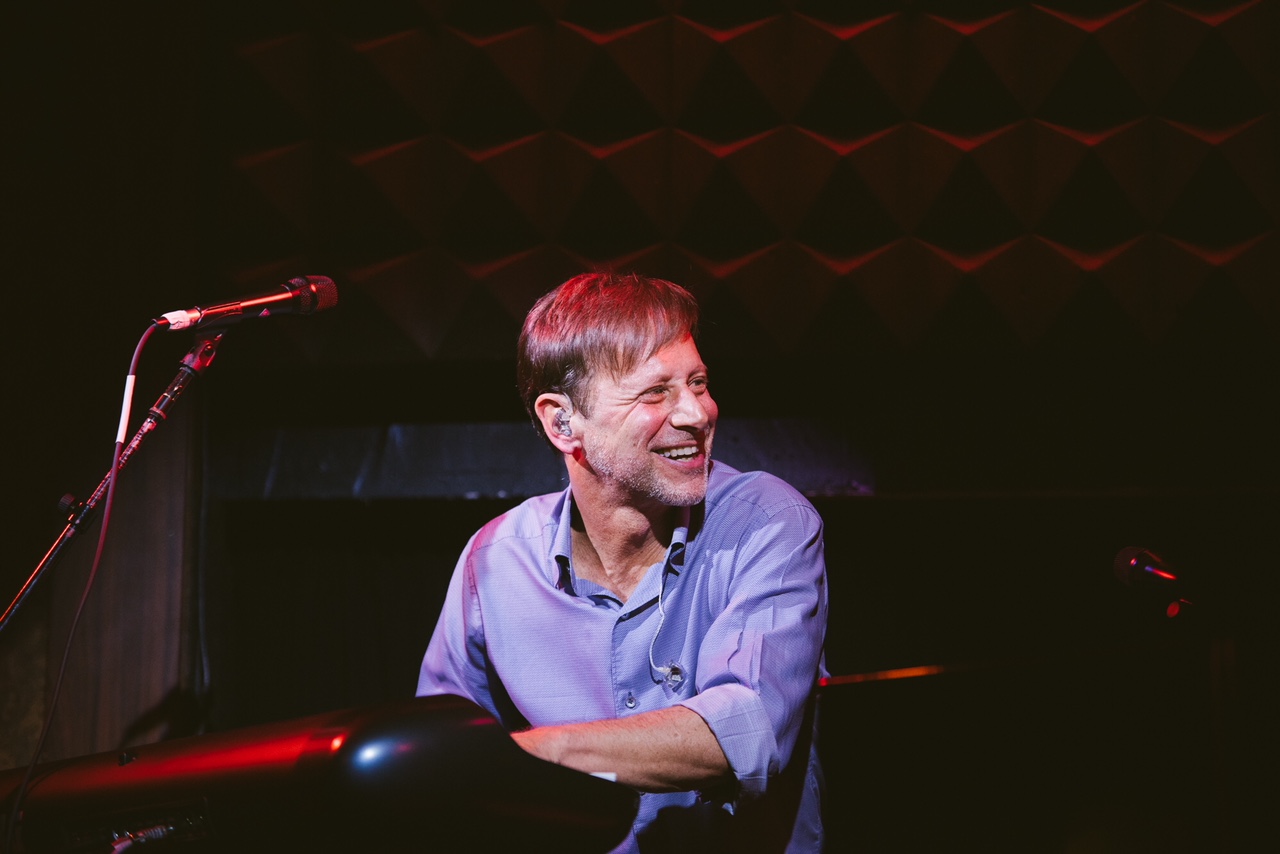 Whether making music, running a groundbreaking investment firm, or designing world-class crossword puzzles, Pete Muller is dedicated to the pursuit of excellence. With his fourth album, Dissolve, this fascinating polymath takes his strongest step yet, blending his jazz training with his love of classic songwriting for a set of honest, moving compositions.
Produced by Emmy-winning, Grammy-nominated Rob Mathes (Sting, Rod Stewart, Carly Simon), Dissolve captures the emotional insights and singular perspective forged by Muller's journey, which has taken him from the peaks of the financial industry to performance stages around the world.
Born in Wayne, New Jersey, he was inspired by the example of his mother, who served as the only doctor in a small town in Brazil ("She had a huge influence on my work ethic and my desire to help people," he says). He grew up playing jazz piano and studying math, and after graduating from Princeton, moved to Northern California to play music for a rhythmic gymnastics team.
Shortly thereafter, Muller began work at BARRA, a pioneering research firm that catered to quantitative financial firms. In 1992, he joined Morgan Stanley in New York as a proprietary trader, to see if he could use math and computers for his own trading. He called his group Process Driven Trading, or PDT; as Forbes magazine explained, they used "complex math and computer-automated algorithmic models to buy and sell stocks, futures and currencies based on statistical correlations and aberrations that can be found in the market."
But eventually, Muller was drawn back to his music. He knew that great songwriting required a deeper commitment, so he stepped away from his finance work and assembled a group of songwriters who met every week for years to workshop material. "Having a group that was mutually supportive but appropriately critical was a great inspiration," he says. He recorded two albums—Just One Lifetime (2002) and More Than This (2004)—and even played his keyboard in New York City subway stations.
Dissolve represents Pete Muller's most sincere effort to tell the inspirational and deeply emotional stories gathered in an incomparable lifetime. "I want to create something that I love," he says, "that I think accurately conveys the emotions that form the songs and touches as many people as possible."
---
AUGUSTUS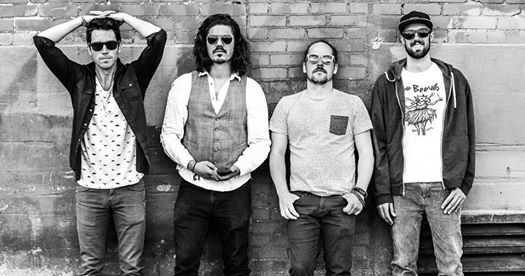 ---