Institute of Taoist Education and Acupuncture (ITEA) Annual Fundraising Gala
When:

November 15, 2014

Time:

5:00 pm - 9:00 pm

Where:

eTOWN HALL / 1535 Spruce Street, Boulder, CO 80302

Cost:

$30 Adults, $15 Children 10 and Under Plus Applicable Service Fees

Share:
Institute of Taoist Education and Acupuncture (ITEA)
Annual Fundraising Gala
Doors & Event Start: 5:00pm
Event End: 9:00pm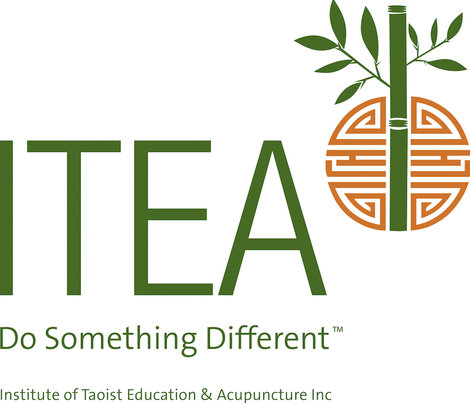 The ITEA Fundraising Gala, organized by student managers, is the school's largest fundraiser. This fun-filled evening will include Marimba by the Low Flying Knobs, food catered by Alfalfa's, as well as wine, beer and non-alcoholic beverages. Our fabulous silent auction will include trips to exotic places, hot air balloon rides, family membership to the YMCA, vintage bicycles and so much more.
The proceeds from this event are used to supplement the capital and education programs at ITEA's community acupuncture clinic. This clinic provides acupuncture at a reduced rate Mondays through Saturdays. Veterans and members of their households may obtain a further reduced rate at the clinic, or free ear treatment each Wednesday from 6 – 7:30 PM.
About The Low Flying Knobs
An all women's Afro-pop marimba ensemble, the "Knobs" play traditional and contemporary music from Zimbabwe, South Africa and other areas of the African diaspora. Their music is upbeat, engaging, danceable and will make you rock!