Jack Hadley Band; Sherefe Ensemble with Sheldon Sands; Ben Waligoske & Ryan Tipton Duo – Music & Dance Gala Fundraiser
When:

January 24, 2015

Time:

5:00 pm - 9:30 pm

Where:

eTOWN HALL / 1535 Spruce Street, Boulder, CO 80302

Cost:

$18 Plus Applicable Service Fees

Share: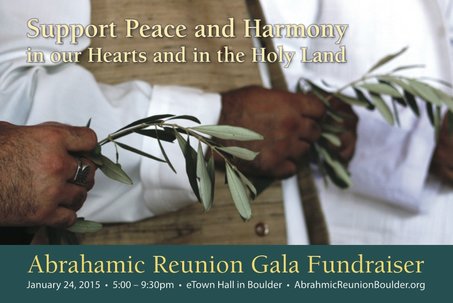 Doors & Refreshments: 5:00 to 6:30 PM
Musical Performances: 6:30 – 9:30 PM
Featuring: The Jack Hadley Band

Special Performance: Sherefe Middle Eastern Ensemble with Sheldon Sands


Downstairs: The Ben Waligoske & Ryan Tipton Duo

Refreshments provided by: Spice of Life
---
Judaism
Maggid Charna Rosenholtz, MA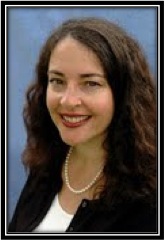 Maggid Charna Rosenholtz is an accomplished teacher, specializing in psycho-spiritual growth and applications of spiritual wisdom. Ordained as a Hebrew wisdom teacher (Maggid) by Rabbi's Zalman Schacter-Shalomi and Tirzah Firestone in 2007, and Rabbi David Zaslow in 2014, she also holds a Masters degree in religious studies from Naropa University in Boulder. Charna has specialized in teaching and leading Torah studies since 1998 and has presented on issues of spirituality to all age groups. A rabbinic student with Aleph Jewish Renewal Alliance, she teaches at several synagogues along the Front Range of Colorado. A visionary, Charna believes in the role of Hebrew Scriptures as a living guide for becoming the best that we can be. Her passion for developing empowered learning environments and caring presence creates inspired circles of learning.

---
Christianity
Bob Ballance, Senior Minister, Pine Street Church in Boulder
Bob Ballance is a hands-on leader who wants to know everyone in the congregation. He has a grand sense of humor, works with abundant energy, is passionate about strengthening the local church and helping people discover (or rediscover) the presence of our loving, creating, challenging God. Bob believes strongly that all who come to the church are welcome – no exceptions – and he wants everyone in the congregation he serves, whether a long-tenured member or a brand new participant, to have a meaningful place of service where each one feels loved, needed and appreciated.
Martie McMane, Senior Minister, First Congregational Church in Boulder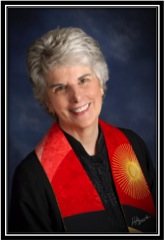 Martie McMane is an exceptionally engaging leader with a Master of Divinity from the Ashland Theological Seminary and Master of Arts in Teaching from DePauw University. She serves as the Senior Minister at the First Congregational United Church of Christ in Boulder. Previously she has lead Pastorates in Connecticut and Ohio, served on the National Staff of UCC and, in a different "lifetime," a high school and college teacher of theatre arts.
---
Islam
Sheikh Shoaib and Fateh Tumia, The Islamic Center of Boulder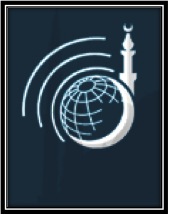 Sheik Shoaib, who is avidly working to master conversational English, will be attending the Abrahamic Reunion Gala along with his learned translator, Fateh Tumia. The Islamic Center of Boulder was founded in the late 1970s by a group of students at the University of Colorado at Boulder. More than 30 years later, they continue to be a force for Peace in our community.

---
Music and Dance Gala, Featuring:
The Jack Hadley Band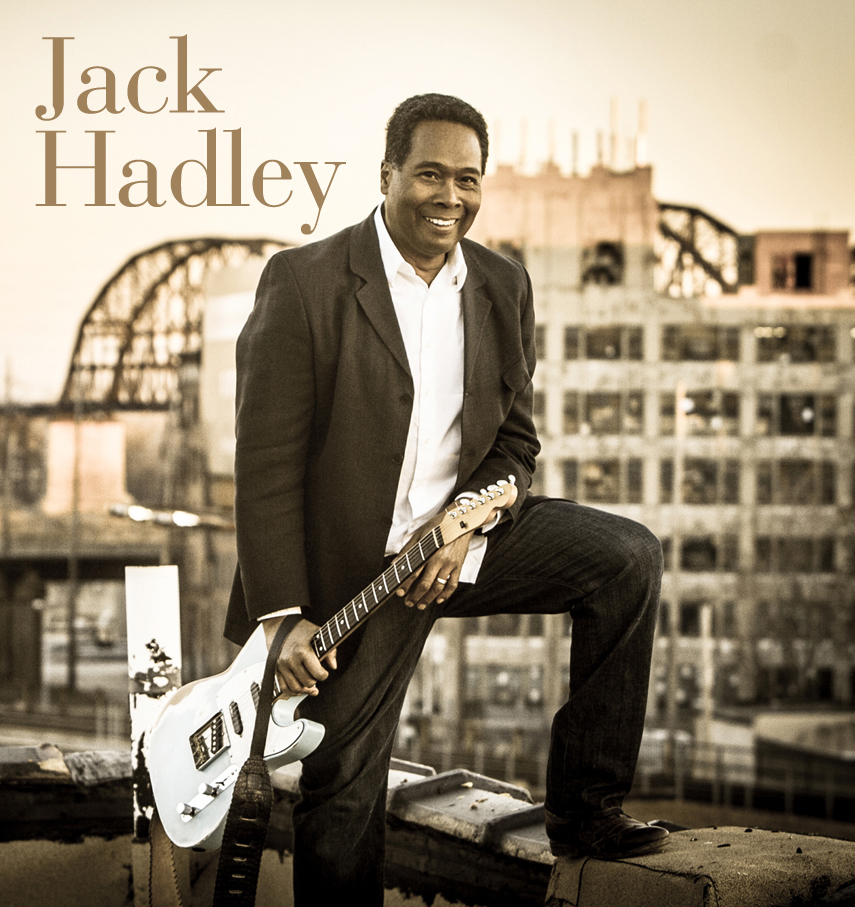 The son of a Filipino mother and an African-American father, Jack was born in the Philippines. He grew up in the Haight-Ashbury district of San Francisco. Former lead guitarist for Otis Taylor, he plays at festivals and shows all over the U.S., Canada, the United Kingdom and Finland. Jack takes a fresh look at the blues with updated versions of classics from Blind Lemon Jefferson, Sonny Boy Williamson, Walter "Billy Boy" Arnold and more...
Special Performances By:

Sherefe Middle Eastern Music Ensemble with Sheldon Sands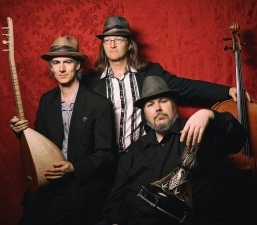 Named after a Turkish drinking toast "to your honor", Sherefe is a group of musicians based in Boulder who play music from the Balkans and the Middle East. They dearly love this music and have been performing at concerts and dance parties in the western US since 1996. Their repertoire consists of songs in Hebrew, Greek, Turkish, Arabic and more. Members include Jesse Manno on bouzouki, baglama, ud, flutes, vocals, and percussion, James Hoskins on cello, gadulka, zurna, and vocals, and Sheldon Sands on piano and drums.
Ben Waligoske & Ryan Tipton Duo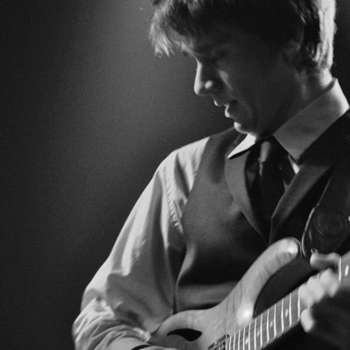 Ben Waligoske & Ryan Tipton Duo - AKA "The Social Livers" - are an acoustic duo from Boulder that play good-time rock n' roll, soul, folk, and jazz music. Featuring guitarist Ben Waligoske - Springdale Quartet, The New LPs - and pianist Ryan Tipton - Fleedami Organ Trio, Hot Club of Pearl Street, The New LPs. The Duo came together out of a desire to write and explore music influenced by acoustic folk, blues & gospel, jazz, and rock. The Duo also incorporates arrangements from artists they admire, including The Band, The Beatles, Wynton Kelly, New Orleans music, Neil Young, jazz standards and much more.

---
Who Else Will Join Us in Our Efforts for PEACE and HARMONY in the Holy Land?
Twofold Purpose of this Gala Fundraiser Event:
1. To personally experience the Unity of Religious Ideals as the Beacon toward Peace
2. To raise money for the monthly Abrahamic Reunion gatherings that bring together religious and spiritual leaders – women and men – in Israel
As participants and donors you will be supporting Peace in Israel, AND…
You will become an outer and inner Beacon for Peace – The event itself will be an energetic entity of prayer and goodwill for Peace and Harmony.

For more information, visit: www.abrahamicreunionboulder.org