Mantis Made Presents: Govinda & Soulacybin
When:

January 8, 2015

Time:

7:00 pm - 9:30 pm

Where:

eTOWN HALL / 1535 Spruce Street, Boulder, CO 80302

Cost:

$20 Plus Applicable Service Fees

Share:
Mantis Made Presents:
Govinda & Soulacybin
Doors: 6:00pm
Show Start: 7:00pm
Show End: 9:30pm
---
Govinda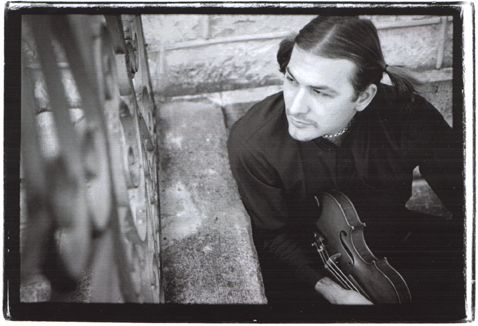 Govinda is the alter-ego of Austin based producer/composer Shane Madden. He began studying violin and composition at the age of eight and went on to study classical violin at the University of Texas where he fell in love with electronic music production. It was in Madden's pursuit of his gypsy roots that he opened his ears to music from around the world. From experiences learning violin with mysterious masters on his journeys across the globe and his passion for modern design and technology, the current sound of Govinda was born.
Govinda has played with Thievery Corporation, Tipper, Bassnectar, Shpongle, Cheb I Sabbah, STS9 and many more and been featured on over 25 compilations such as Buddha Bar II, Asian Travels II, and Nirvana Lounge selling a combined 400,000 copies. Govinda has played at numerous festivals throughout North America including Coachella, Lightning in a Bottle, Sea of Dreams, SXSW and more. Govinda's music has been licensed on shows like "Roswell" WB, "Road Rules" MTV, and "Queer Eye for the Straight Guy" Bravo as well as many independent films.
The Govinda live show is truly a multi-sensory experience that features professional dancers, live projections, resonating vocals and a sonical sound-scape. His live experience is full of vibrant energy that plays to its crowd. Govinda performs on Ableton Live accompanied by classical violin. Govinda is currently touring in support of his album "Universal On Switch" which was released independently earlier this year.
---
Soulacybin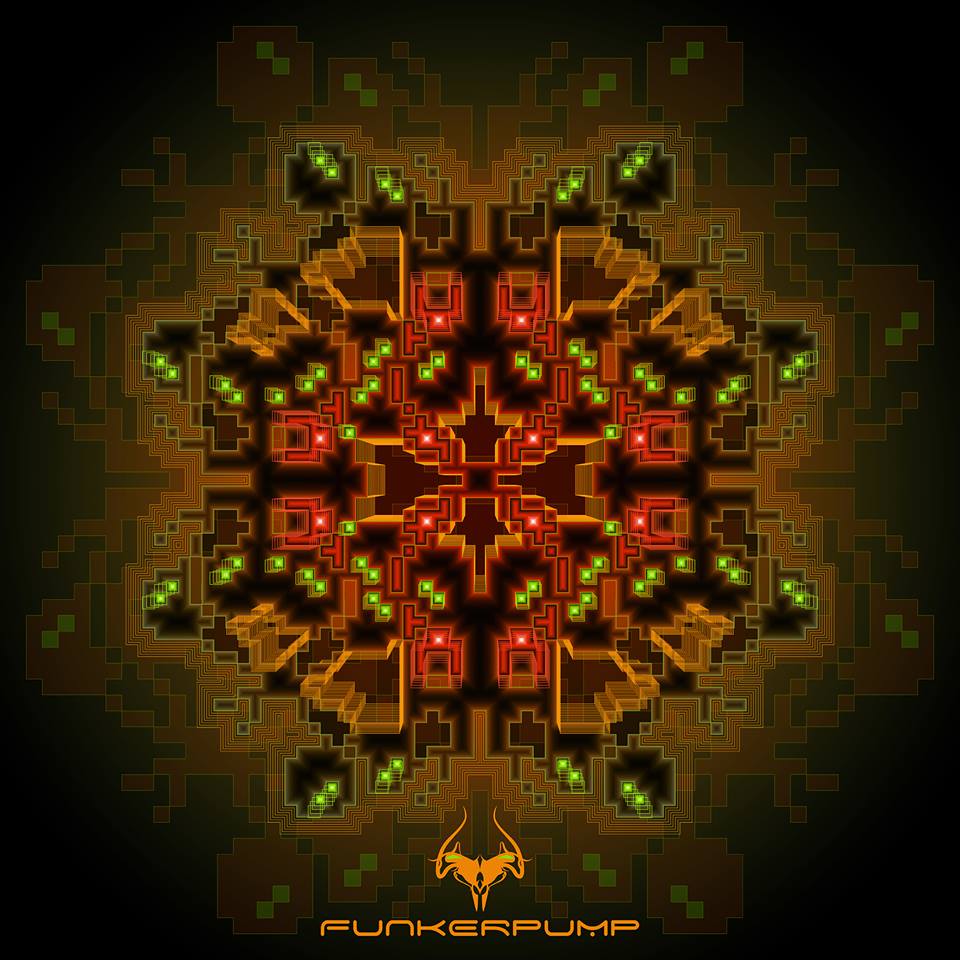 Soulacybin is the product of an insatiable appetite for music and the continual urge to create and share music with the World. Musician/Producer/Artist John LaBoone harmoniously melds his passion for traditional Jamaican Dub and ambient electronic soundscapes into heart-felt music that is meticulously crafted with care and love. Live guitar work and melodic synths combine with mid-tempo beats and throbbing dub basslines to transport listeners to a place of pure emotive sound, stimulating the Body, Mind, and Heart. His live sets of all original music have earned billings with some of the nation's most talented electronic musicians including EOTO, Emancipator, Love & Light, Papadosio, The Werks, Zoogma, Govinda, Ana Sia, Vibesquad, Polish Ambassador, Mochipet, Ill Esha, Elliot Lipp, Archnemesis, Spankalicious, and Wick-It the Instigator.