SOLD OUT Mantis Made Presents: Random Rab and Lux Moderna
When:

October 3, 2014

Time:

7:00 pm - 9:30 pm

Where:

eTOWN HALL / 1535 Spruce Street, Boulder, CO 80302

Cost:

$20 Plus Applicable Service Fees

Share:

SOLD OUT
Mantis Made Presents: Random Rab and Lux Moderna
Doors at 6:00pm
Show Starts at 7:00pm
 ________________________________________________________________________________
Random Rab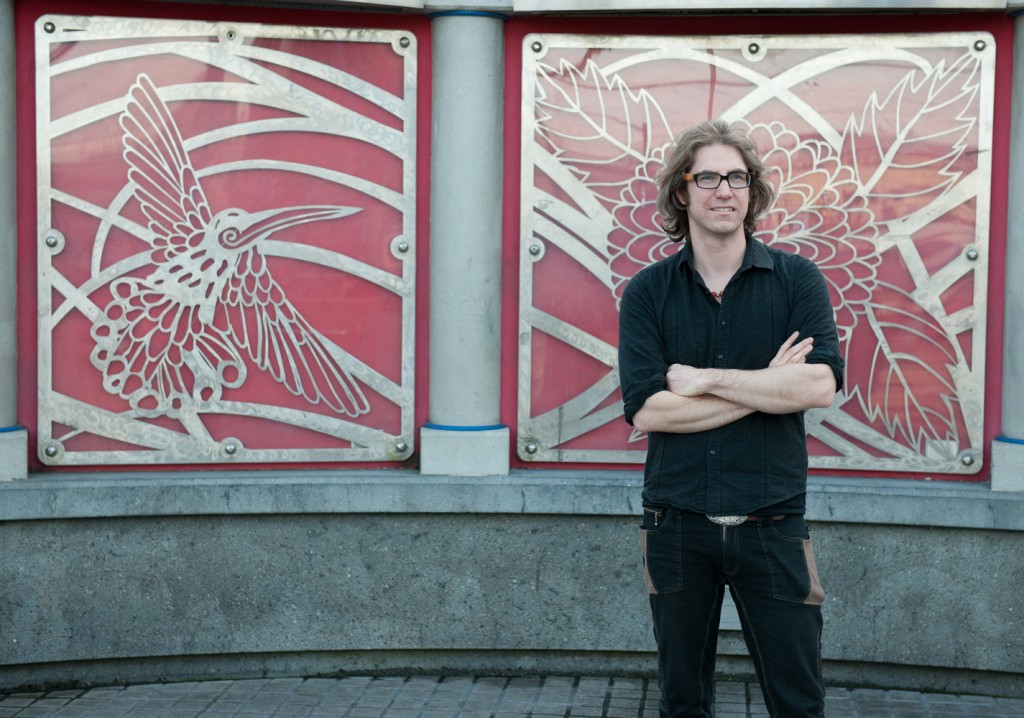 Emerging from his own distinct corner of the West Coast electronic music scene, Random Rab offers a powerful and unique contribution to sonic exploration.   Often referred to as "The Master of Emotion" his music is patently beautiful and melodic.  With diverse influences ranging from trip-hop, classical and Arabic to bass driven compositions, his songs are considered anthemic and timeless.  As a multi-instrumentalist and singer, his tracks are organic, uplifting and stand on their own as a distinct genre.  Listeners of all types of music can find something they can relate to in this sound.  He has toured extensively across North America, including tours with Bassnectar, Shpongle, Beats Antique and headlined several festivals across the country.
There is no doubt that Rab understands a multitude of musical styles.  He has been the front man of a heavy metal band, toured as a classical trumpet player, played bass in a country music band, was a scratch DJ for a jazz fusion project, was the singer for a rock band in Mexico and has collaborated with countless musicians of all styles.  From acoustic performances in the Himalayas to rocking packed clubs in New York, Random Rab has found a way to connect with people of all kinds.
With a dedicated fanbase born from the San Francisco underground, Random Rab has become a Burning Man legend known for his sunrise sets that have now become one of his most sought after performances.   His current popularity can often be traced to his breakout album, The Elucidation of Sorrow..  This album firmly established him as a recognizable force in the electronic music scene.  His 4th album aRose, catapulted him into the state of momentum that is now taking hold internationally.  His latest studio effort, Visurreal debuted in the iTunes Top 10 Electronic Charts as well as in the CMJ RPM Top 5 with several #1′s on radio stations across the country.
Sometimes performing solo and at other times featuring collaborative musicians, the live experience is focused on a high quality translation of sound that is simultaneously sexy and psychedelic.
________________________________________________________________________________
Lux Moderna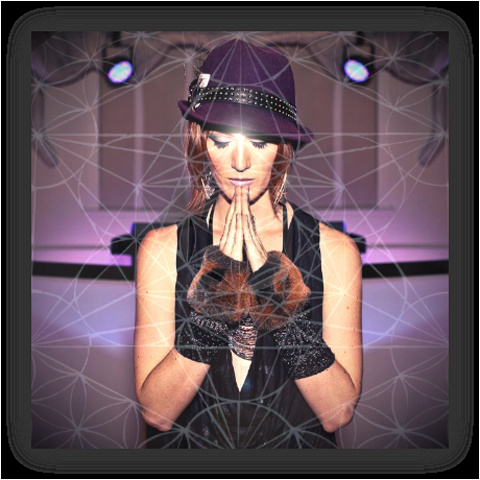 Lux Moderna is a sonically-oriented alchemical priestess in service to ritual, performance and community. She is an artist that embodies and expresses her divine gifts in order to elevate others into their own embodiment of Truth. As a star rising on the West Coast, Lux has inspired and uplifted witnesses through her voice and her music at transformational festivals such as Lightning in a Bottle, Symbiosis Gathering: Pyramid Eclipse, Sonic Bloom, Burning Man and beyond. Lux consciously and artistically transmutes sound, light and consciousness into experiences of activation and resonance. She focuses her energy into electronic music production, singing, chanting, yoga, education and healing on all scales of existence. She specializes in bass music, mantra, ceremony design and facilitation, neuroscience,  mythology, and alchemical art. Lux Moderna is dedicated to a conscious, heart-centered experiential approach to facilitating mass entrainment with the creative essence of the universe.