Michael Martin Murphey's Cowboy Christmas
When:

November 30, 2015

Time:

7:00 pm - 9:00 pm

Where:

eTOWN HALL / 1535 Spruce Street, Boulder, CO 80302

Cost:

$40-$100 See ticket link for price information

Share:
Doors: 6pm
Show: 7-9pm
---
Michael Martin Murphey's
Cowboy Christmas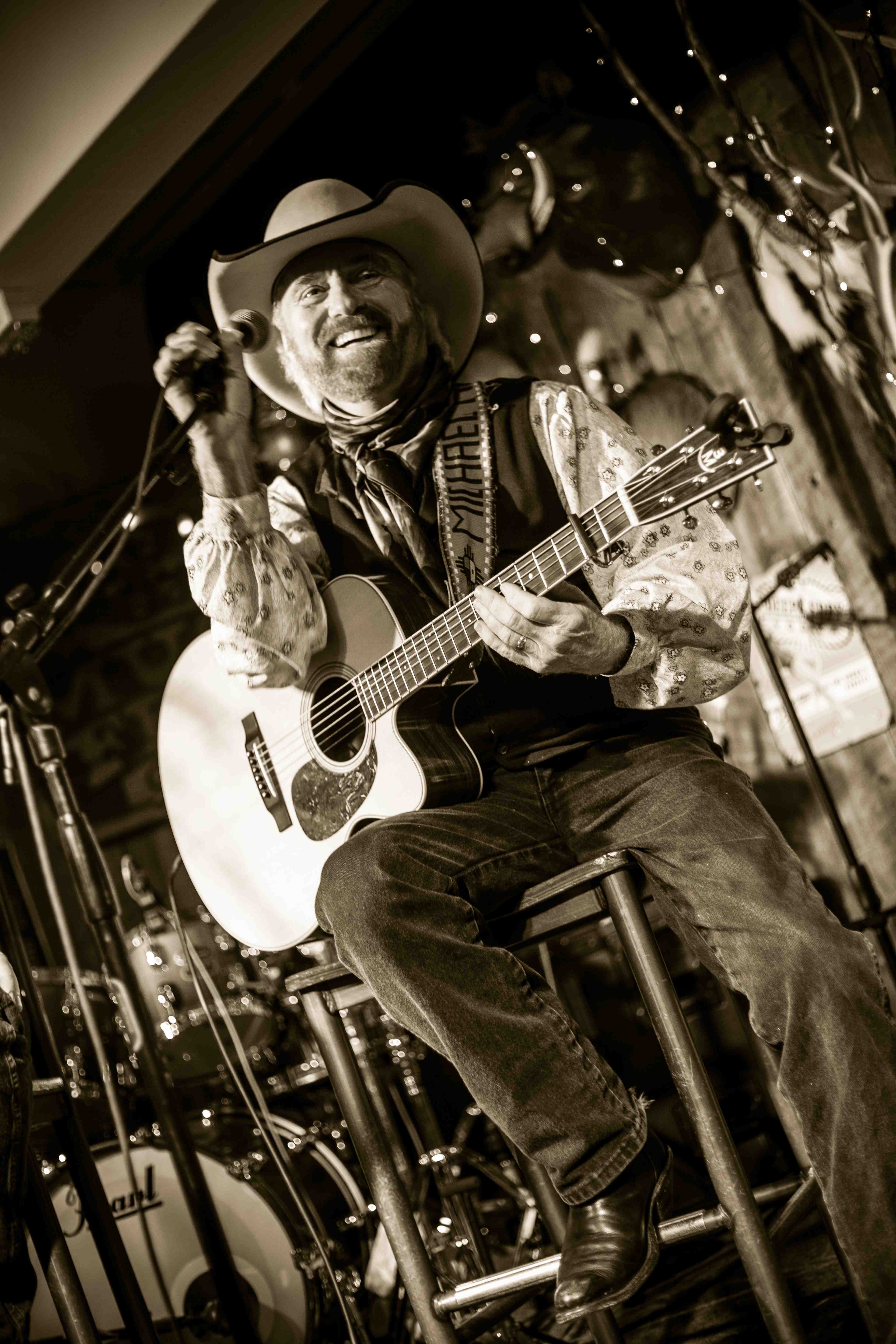 In the early 1970s, Rolling Stone Magazine called Michael Martin Murphey "one of the best songwriters in America."  Since that time, Murphey has left an indelible mark on the American Music Landscape crafting and recording such iconic hits as "Wildfire," "Carolina In The Pines", "Geronimo's Cadillac", "Cowboy Logic," "Cherokee Fiddle", "Boy From The Country" and more.  In the process, he has topped the Pop, Country, Bluegrass and Western Music charts, earned six gold albums and multiple Grammy nominations.

Michael Martin Murphey's Cowboy Christmas Ball has continued for 20 years straight, in the tradition of the famous Cowboy Christmas Ball that began in 1885 in Anson, Texas. An evergreen favorite, this innovative trademark brand spans some 20 cities per holiday season.
Murphey's treasured Cowboy Christmas concerts explore the humanity and spirituality of the season. It delves into the American heritage of Christmas organically and universally. It strips down the highly commercial holiday to its bare eseentials in an effort to present a richer, more rewarding experience for the audience.