Spinning Disc Presents: Cloud Cult with Opening Act Ryan D White and The Spins
When:

September 12, 2014

Time:

7:00 pm - 9:30 pm

Where:

eTOWN HALL / 1535 Spruce Street, Boulder, CO 80302

Cost:

$20 Plus Applicable Service Fees

Share:
 Spinning Disc Presents: Cloud Cult with Opening Act Ryan D White and The Spins
Doors: 6:00p
Show Start: 7:00p
Show End: 9:30p
---
Cloud Cult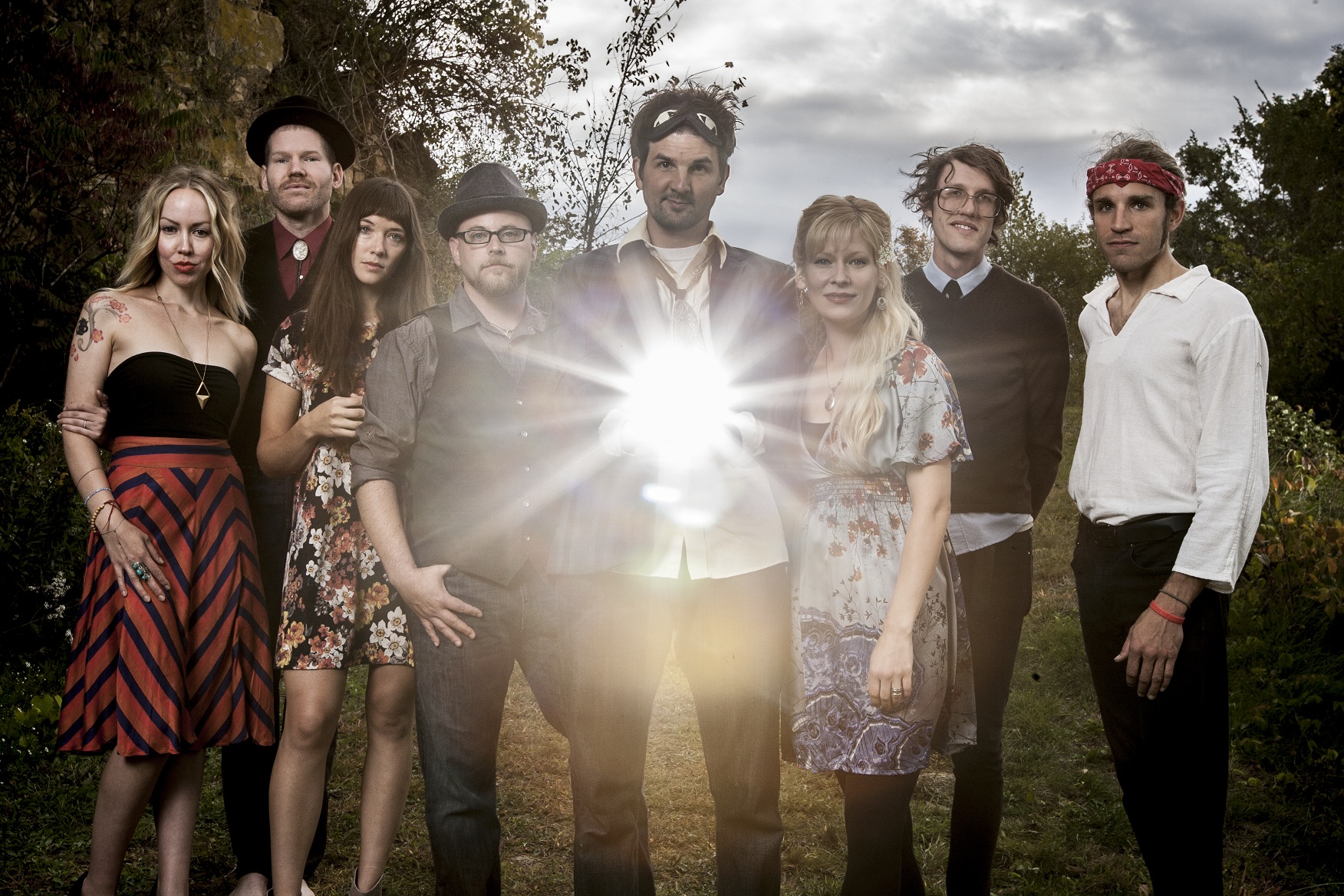 Cloud Cult is an experimental chamber rock band from the Midwest who has maintained a decade and a half career by remaining completely independent. They've sold more than 100,000 albums via their own label, Earthology Records, which was created by lead singer/songwriter Craig Minowa in the late 90's out of what he called "necessity," due to the fact that there simply weren't options for environmentally friendly CD manufacturing in the industry at that time. Cloud Cult was at the forefront of the "green" movement, helping co-develop the now wildly popular recycled paperboard CD cases while also creating models for zero net greenhouse gas production for touring bands.
In addition to becoming known for their eco-friendly practices, Cloud Cult has also become known for its philosophical lyrics, as Minowa has used many of the songs to search for answers to spiritual questions after the unexpected loss of his two-year-old son in 2002. Another aspect of the band that has brought them some attention (most notably from The Wall Street Journal) is the fact that their live show features two live painters whose art is auctioned off at the end of the night. Along with the live painters, Cloud Cult's live shows feature a full band complete with violin, cello, trumpet, trombone and French horn.
Love is the band's 9th full-length studio album and is the follow-up to 2010's Light Chasers. Cloud Cult will support the release with a North American tour in March thru May 2013, including performances at this year's SXSW Festival. Along with the new album, the feature-length documentary on Cloud Cult "No One Said It Would Be Easy" will debut in early 2013 on Netflix, iTunes and Amazon. A full-length biography about Cloud Cult's journey as a band by author Mark Allister is slated for release in late 2013.
---
Opening Act: Ryan D White and The Spins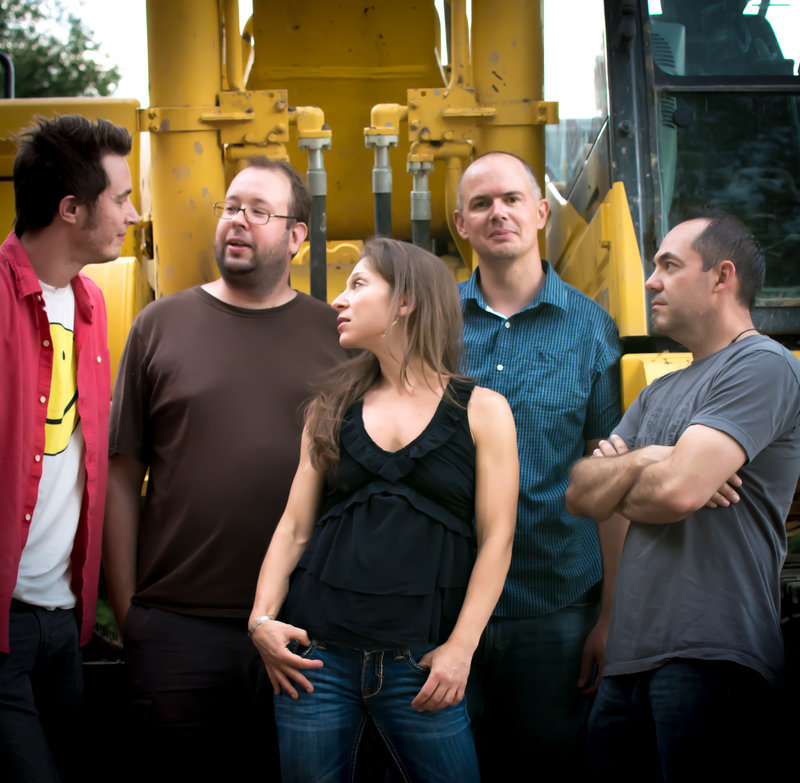 Ryan D White & The Spins are a new band based out of Boulder, CO featuring Dan Greenwood on the drums, Thom Kinney on bass, Rob Spears on guitar, Genevieve Bear on vocals and keys, and Ryan D White on vocals and guitar.
"What White serves up is in line with the type of cathartic, triumphant rock that the band Spiritualized delivers. The music is a testament to forging forward and feeling hopeful."
The Equal Ground on Something Brilliant is About to Happen
 "With bittersweet hauntingly vulnerable yet powerful emotion and glittering cascades of layered sound, get ready to want to get lost in space in this rocketship. Fans of Muse, Radiohead and Pink Floyd will all want to quickly add Ryan D. White to their favorites."
Jason Schaffer of Brian Farrish Promotions