Spiritual Women Leaders Equinox Talks 2014: Edgewalkers
When:

September 20, 2014

Time:

6:00 pm - 9:00 pm

Where:

eTOWN HALL / 1535 Spruce Street, Boulder, CO 80302

Cost:

$35-$150 See Link for Price Breakdown

Share:
Spiritual Women Leaders Equinox Talks 2014: Edgewalkers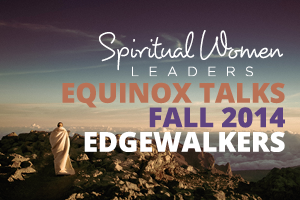 5:00pm: Networking/Socializing and Appetizers
6:00pm: Event begins
9:00pm: Transformational Networking and Dessert.
9:30pm: Event ends
Edgewalkers Facebook Event Page
---
Our world is evolving and you are on the cutting edge!
Join us for an evening of inspirational stories, empowering meditation, and transformational social networking! 7 Dynamic Women of Boulder share why and how they walk the edge to usher in a positive paradigm on Earth. Let's explore the leading edge together!
Edgewalkers is defined as: Women walking their transformative spiritual paths as socially responsible leaders embodying compassionate strength and fierce grace.
---

Edgewalkers Fall 2014 Presenters
The women presenting at the Edgewalkers event embody their transformational journey
as influential women that enhance people's lives toward a more enlightened state of
being. Women aligned with the values of compassion, integrity and honesty while
maintaining efforts of collaboration rather than competition.
Each woman leader is sharing their story to inspire us toward awakening and
manifesting our own inner visions. We each have gifts that contribute to the paradigm
shift from fear to compassion. As we transform ourselves, then share it with others, we
all become leaders of the spiritual evolution.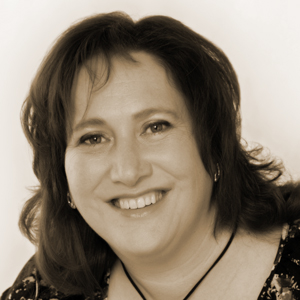 Sarina Baptista is an internationally renowned Speaker, Spiritual Teacher, Author and Psychic Medium. She was a featured speaker for the "Life, Death and Beyond" International Conference in Crete, Greece, and is the resident psychic for Clear Channel's Big Country 97.9 FM in Northern Colorado. Sarina bridges the worlds, teaching us the power and the light is within each of us, regardless of circumstance.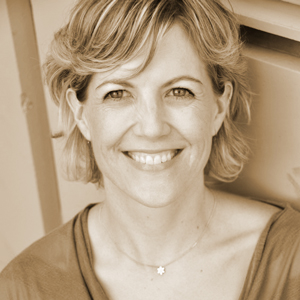 Kimberly Jonas is a soul motivator, poet, movement maven and intuitive guide dedicated to helping people live a life filled with SOUL. A Reiki Master, intuitive counselor and founder of BodyMantra, she has guided hundreds of people through passages of profound personal revelation and lasting transformation over the last fourteen years.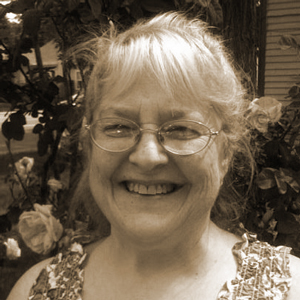 Mary Bell Nyman is co-director and co-founder of Psychic Horizons Center. She has been teaching people how to use their spiritual abilities as well as reading for 36 years. She helped create healing centers in Vermont and Atlanta, directed several schools for psychic children, is a spiritual midwife, and worked in Hospice helping families and patients deal with death for 10 years.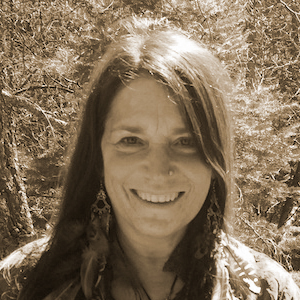 Sharron Rose is a true renaissance woman. An award winning filmmaker, author, composer, choreographer, teacher and performer, she transits the worlds of art and commerce in a unique and compelling way. She is the producer of and supporting actor in the forthcoming feature film, The Last Avatar, creator of the Shasta Style jewelry and clothing line, author of The Path of the Priestess; A Guidebook for Awakening the Divine Feminine, and president of Sacred Mysteries Distribution.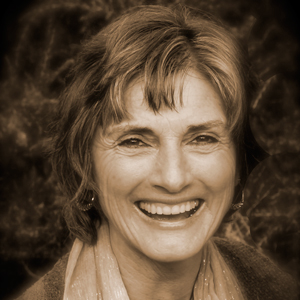 Lila Sophia Tresemer is co-founder of The StarHouse in Boulder, as well as of The Path of Ceremonial Arts, a training program in ritual and sacred pursuit for women. Lila's current passion is as founder of The Sophia Lineage, an emerging, organic impulse of many who recognize that the Earth is a living, intelligent Being. Lila is an author (One, Two, ONE--Guide to Conscious Partnership and Don't Go Back to Sleep, a novel), as well as a very happy co-creator with her partner David of Sacred Space in both Colorado and Tasmania, Australia.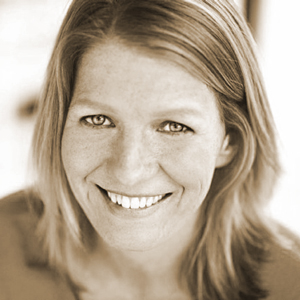 Johanna Walker is the fear-blasting, storytelling maven for entrepreneurs and people with a mission. That's a fancy way of saying she's a public speaking coach who can tell a damn good story and help you do the same. Since 1997 she has been empowering people to find their voices through writing, performing and speaking, and has helped hundreds break through fears, step into leadership, and claim their place at the table by speaking their truth. Johanna holds an MFA in Theater: Contemporary Performance from Naropa University and is a certified WholeSpeak public speaking coach.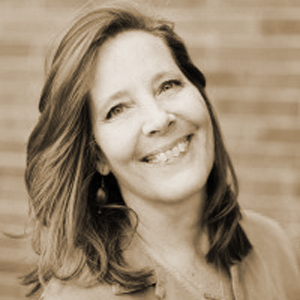 Sue Wallingford, MA, LPC, ATR-BC is Associate Professor at Naropa University, teaching in the Transpersonal Counseling Psychology Program. In 2011 she, along with a handful of students, spearheaded the creation of Naropa Community Art Studio-International, a sustainable service-learning project that brings art into international populations working toward social justice and human rights issues. Most Recently her work has been with Cambodian women and children rescued from domestic violence, extreme poverty and the sex trafficking industry.
Thanks to our Sponsors!