Studio Arts Boulder Presents: The Fire "Ball"
When:

November 1, 2014

Time:

6:30 pm - 9:30 pm

Where:

eTOWN HALL / 1535 Spruce Street, Boulder, CO 80302

Cost:

$50 Plus Applicable Service Fees

Share:
Eat, drink, dance and be merry as you step out and support the arts!
Studio Arts Boulder Is excited to announce an evening of celebration at etown Hall.
Doors: 6:00pm
Event Start: 6:30pm
Milestone Performance: 7-9pm
Event End: 9:30pm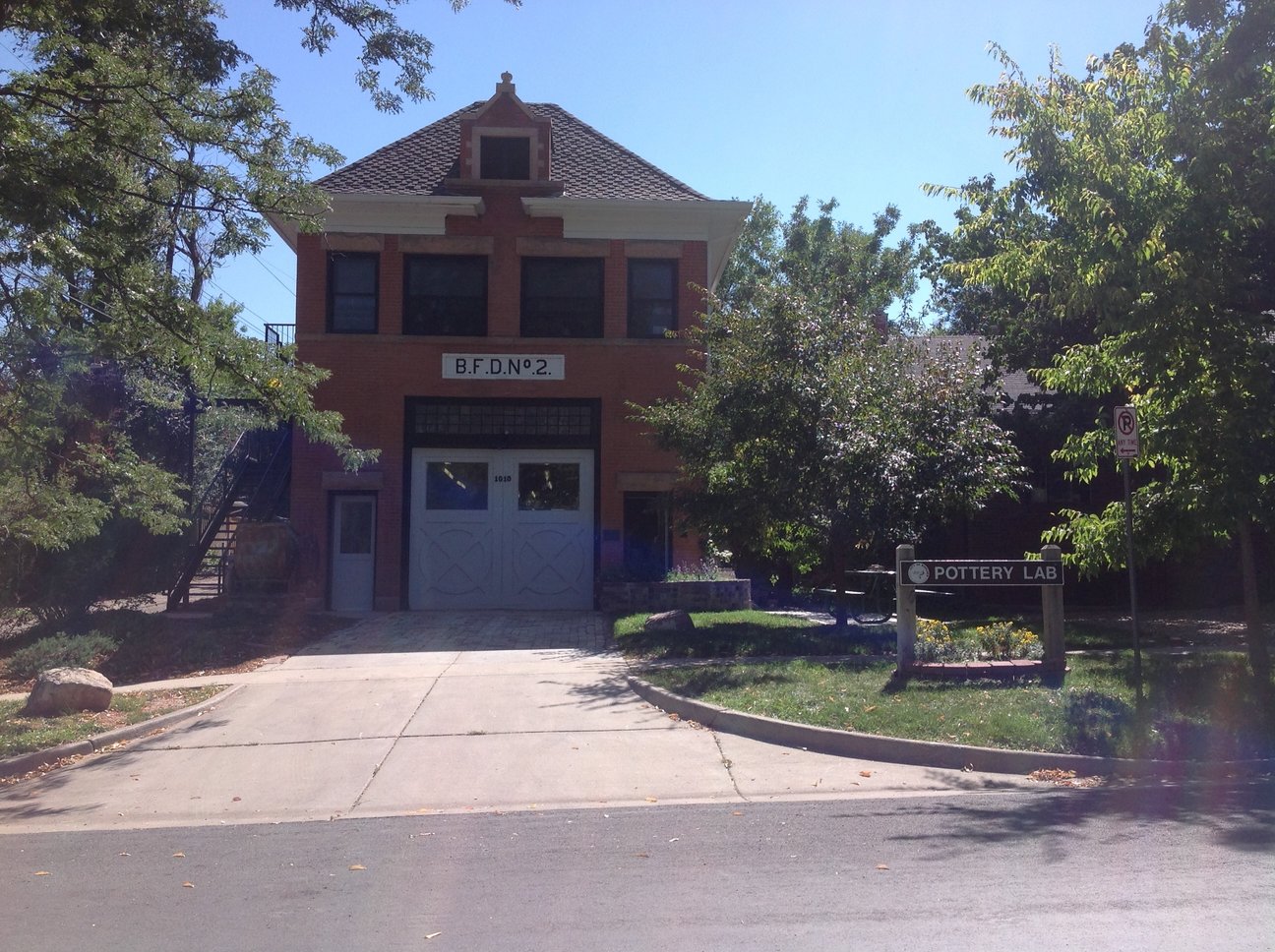 The evening will honor the 60th Anniversary of the City of Boulder Pottery Lab, and commemorate the kick off event for Studio Arts Boulder (a 501(c)3 non-profit organization) as they take over the management and operations of The Pottery Lab, effective January 1, 2015.
The evening will include music by Milestone from 7 to 9pm, hors d'oeuvres, beer and wine cash bar, silent auction and a paddle auction.
Adult's only evening.
Open to the public.

Tickets: $50, plus service fees

---
About Milestone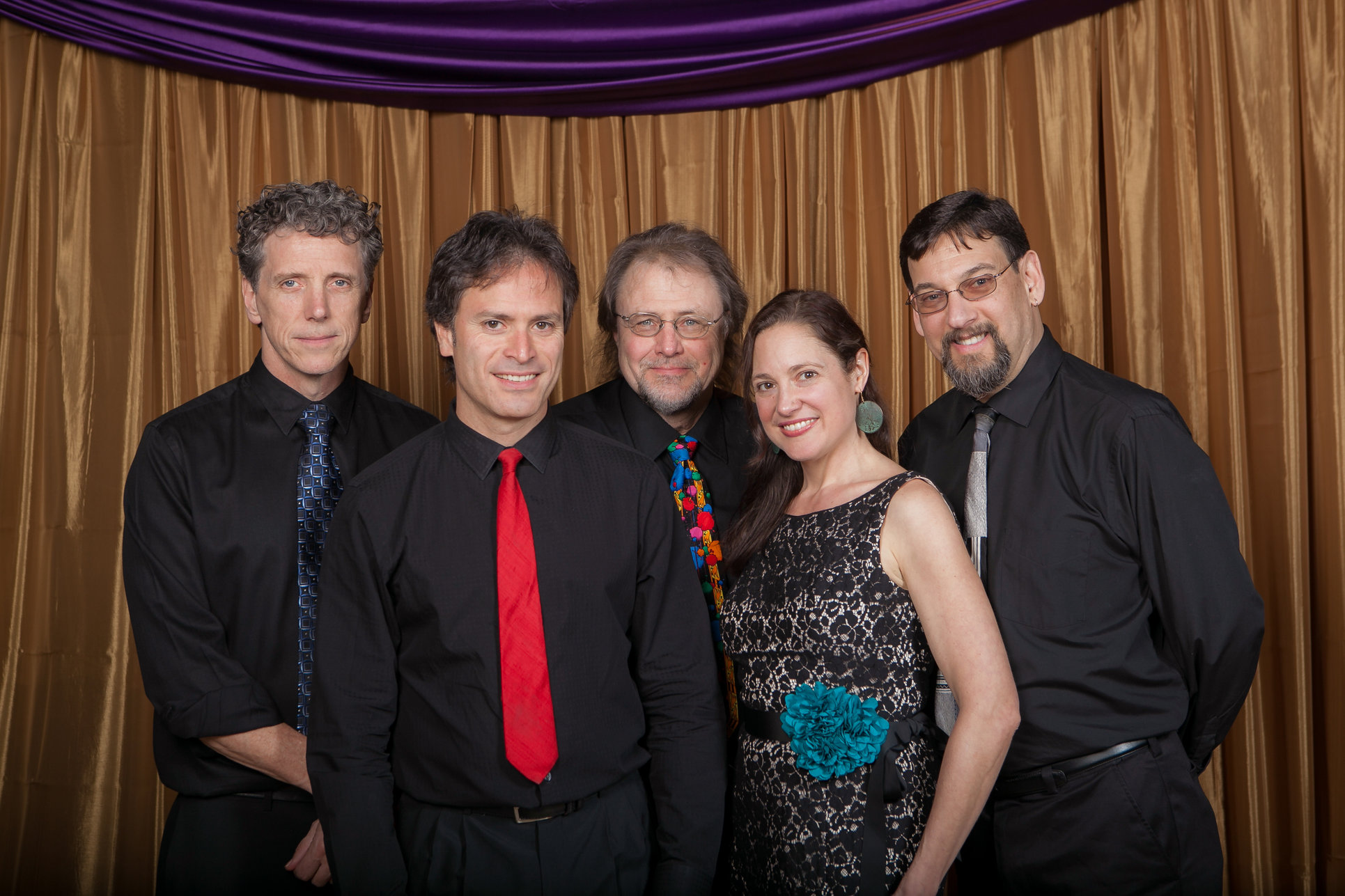 Milestone is a variety band composed of some of the finest musicians in the state. The band is well known for their impressive musicianship and versatility. Whether they are playing the best of Latin Rock, Classic Rock, Rhythm and Blues, Funk, Beatles, Salsa, romantic Bolero, Pop, Jazz or Country, their sound is always authentic to the style, their dancing beats impossible to resist, and their vocals and harmonies hard to beat. Colorado audiences are always amazed to hear this level of musicianship in a "local" band! The standard band line up is a 5 piece band composed of drums, bass/vocal, guitar/vocal, piano/vocal and vocalist/percussionist.