YIMBY
When:

June 18, 2016

Time:

5:00 pm - 7:00 pm

Where:

eTOWN HALL / 1535 Spruce Street, Boulder, CO 80302

Cost:

$10 Plus applicable service fees

Share:
Join Better Boulder for an evening with two dynamic speakers as we cap the YIMBY 2016 gathering and explore how allowing abundant housing in economically vibrant cities while shifting away from sprawling single-use development patterns can dramatically reduce our climate impacts, and create a more economically just society.
---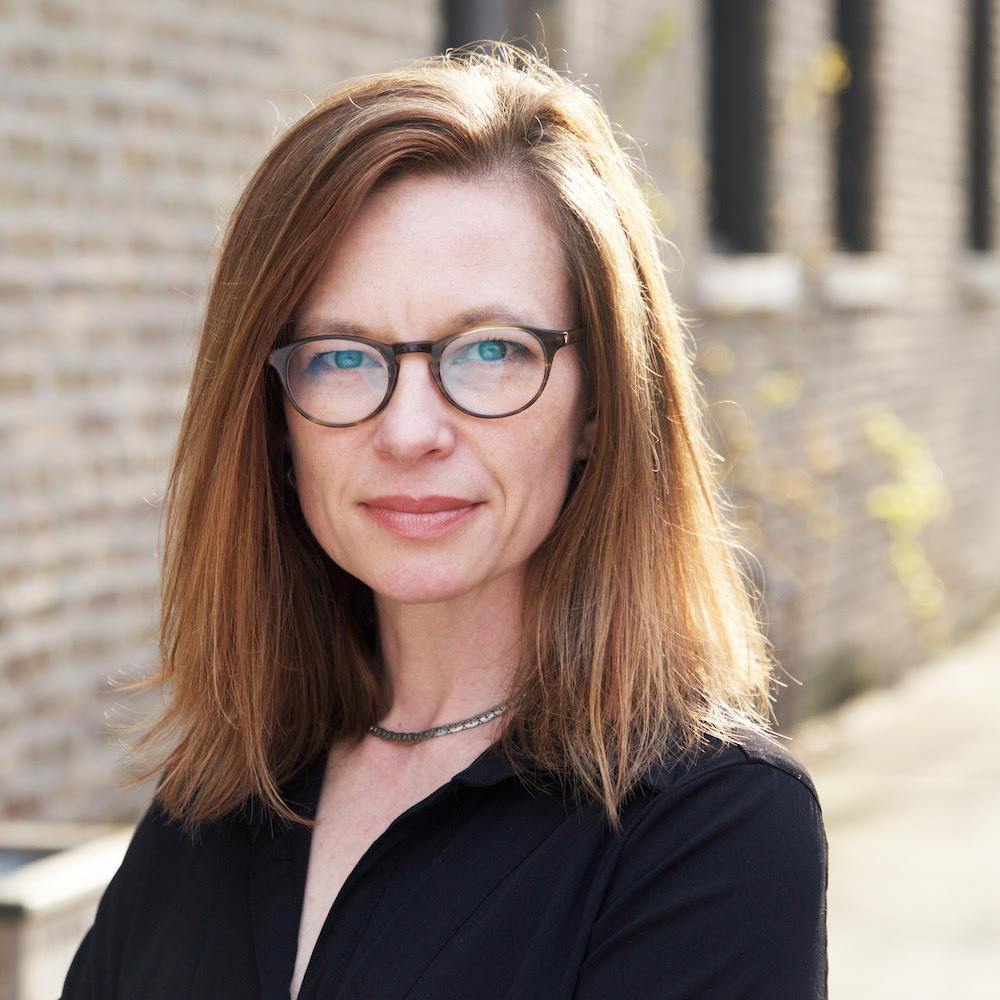 Our first speaker is Sara Maxana, an abundant housing organizer working with Seattle for Everyone to implement the city's ambitious Housing and Livability Agenda, and create a more diverse and inclusive Emerald City.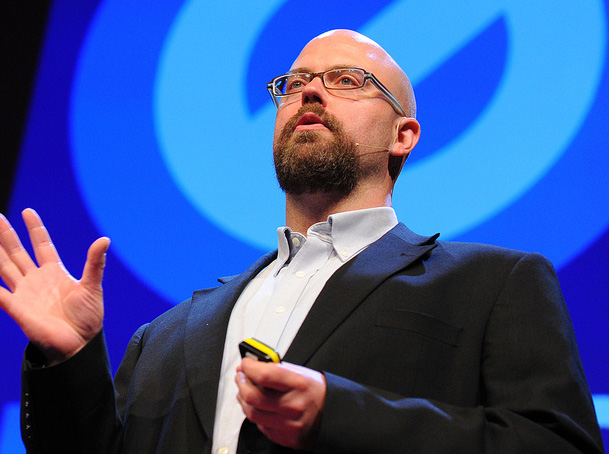 Our second speaker Alex Steffen, who edited Worldchanging: A User's Guide to the 21st Century and was Futurist in Residence at the design firm IDEO. He's a bright green urbanist who understands the epic sustainability challenges that our civilization faces in the century ahead, and sees great, human-centered cities as a platform for creating deeply sustainable systems
---
 
Doors open at 4:30pm, and we'll have drinks and snacks available while guests mingle.  The show will start at 5:30pm.  Each speaker will be on stage for about 45 minutes, and we'll have Q&A afterwards -- or you can head out for an evening on the town to continue the discussion amongst yourselves and with YIMBY attendees.